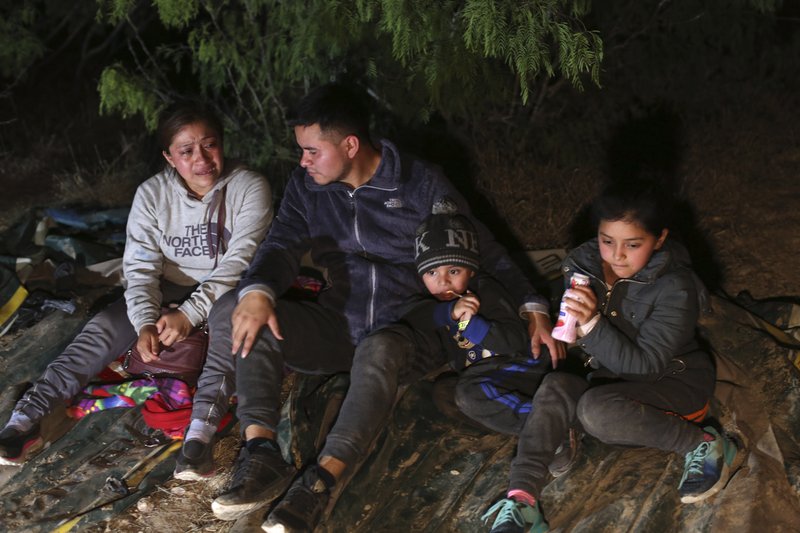 White House press secretary Jan Psaki refused to provide a specific date for when the media will be given access to Border Patrol facilities holding thousands of migrant children who are looking to live in the United States. Psaki said, "We're working to get that done as soon as as can," and added that the Biden administration was committed to transparency.
Over 16,000 migrant children without parental or adult supervision are in government custody, and the number continues to grow. Because the children are "fleeing challenging economic circumstances, hurricanes, [and] prosecution" among other difficult and dangerous situations, Psaki said, "[this means] their cases are adjudicated and we want to treat them humanely."
Under federal law, children arriving at the border without parents are to be placed in facilities run by U.S. Health and Human Services until released to parents, other family members, or sponsors.
Psaki assured the administration will provide media access as soon as possible.
— BCNN1, Ella Breedlove