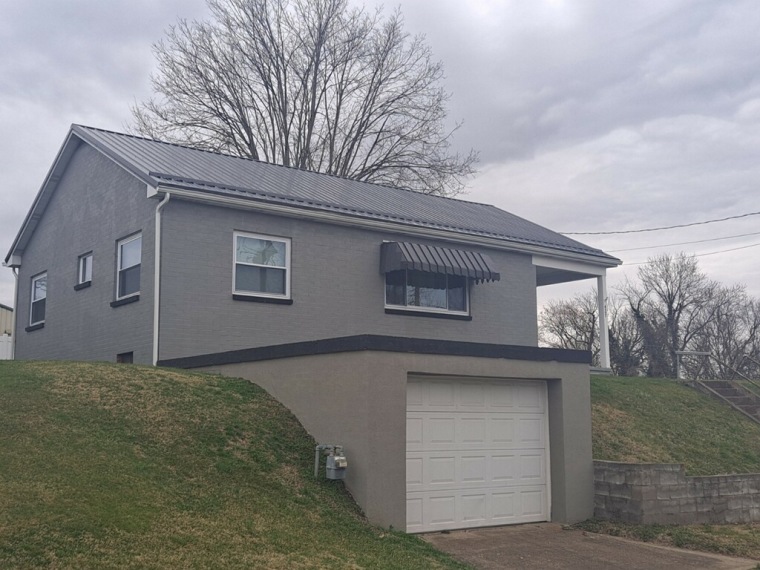 A West Virginia church recently transitioned a vacant home on its property into a transitional recovery house to help men overcome addiction after the pastor realized the severity of the drug crisis in his area.
David Stauffer, lead pastor of the nondenominational Gateway Christian Church in Saint Albans, was called to serve on a grand jury a few years ago and recalled that around 48 of the 50 cases presented in just a few days were drug related.
At that moment, he knew his church had to address the drug crisis that is widespread across the state and Appalachia.
Click here to read more.
SOURCE: Christian Post, Emily Wood