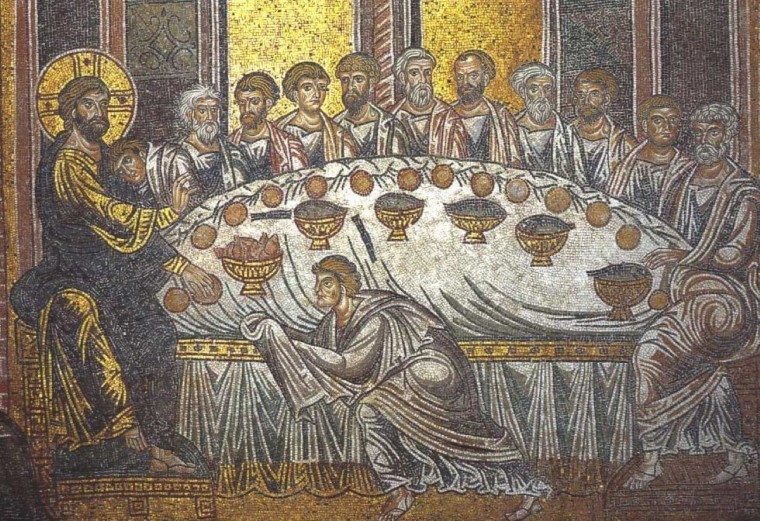 Secular mainstream historical academia has "no doubts at all" that Jesus of Nazareth was an actual historical figure, according to an Australian scholar and Anglican priest.
A recent episode of the Dallas Theological Seminary podcast "The Table," posted to YouTube last week, focused on the question of the historicity of Jesus.
John Dickson, a religion historian who specializes in early Christianity and is the director of the Centre for Public Christianity in Australia, was one of two experts interviewed on the podcast.
Dickson commented that "secular historical scholarship has no doubts at all about whether Jesus of Nazareth lived," citing multiple published examples to back up this claim.
"You pick up the Oxford Classical Dictionary, which is just up there on my shelf here, 1,600 pages compendium of all things Greek and Roman," said Dickson.
Click here to read more.
SOURCE: Christian Post, Michael Gryboski