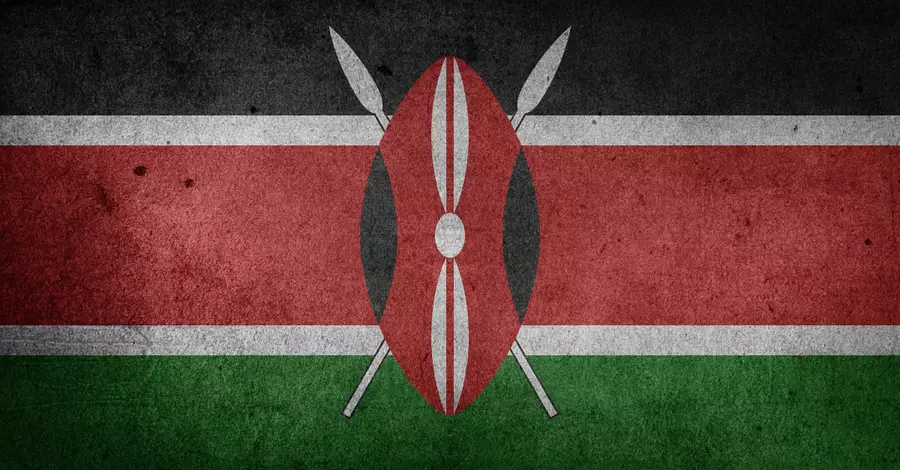 A mosque leader sent men to rape three female relatives of a church pastor in western Uganda because the imam's wife put her faith in Christ, sources said.
The imam also sent a Muslim to the church's worship services in the Kasese area to gather information for a future attack and yesterday (March 10) sent a threatening message to the pastor, sources said.
The Feb. 16 rapes in Musasa village, Kasese District, of the pastor's relatives, ages 19, 17 and 16, came two days after imam Caled Bwambale Hussein of Kasese municipality learned of the conversion of his wife, Mariam Mbambu, according to church members who said they learned of the imam's orders from a Muslim sent to their worship services to help plan an attack on the church.
Mbambu put her faith in Christ on Jan. 30 and was baptized on Feb. 6. Her husband learned of her faith on Feb. 14, she said.
"When my husband interrogated me about being a Christian, I refused to answer him," Mbambu told Morning Star News. "Soon a Christian neighbor told me that my husband was out to kill me, hence I should escape with my children. That particular day in the evening hours, I escaped with my five children. I am thankful that the church received us."
The following two Sundays, a stranger visited the services of All Saints Cathedral, Church of Uganda in Kasese, raising the suspicions of a church member who questioned him about his Christian affiliations.
"The visitor failed to respond, which led me to draw the attention of the pastor and church elders to him," said the church member, whose name is withheld for security reasons. "The church leaders surrounded the stranger, known as Ali Masereka, who feared the possibility of mob justice by the members of the church. He pleaded for mercy and revealed that he had been sent on a mission by an imam of Kasese masjid [mosque] to inflict suffering on the Christians for the conversion of his wife to Christianity together with his five children."
Click here to read more.
SOURCE: Morning Star News