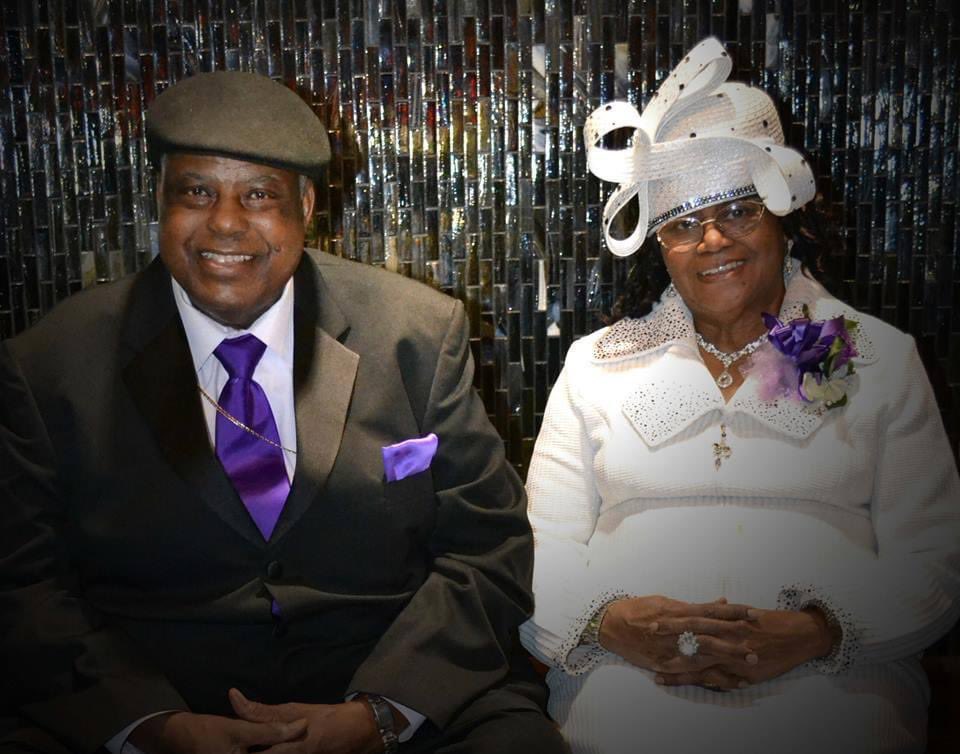 Virginia and James Scott started their love story in the 1950's in Mississippi. James's call to ministry brought their family to the Scenic City. Together they had four children and seven grandchildren.
Friends and family are remembering the Chattanooga couple, who after more than 65 years of marriage passed way within 24 hours of each other.
On January 17th, Virginia passed away at age 83 after she recovered from COVID-19. Hours later, the love of her life passed from COVID-19 complications.
Granddaughter Jada Smith said they supported each other throughout their whole marriage.
Meet Virginia and James Scott.

They've been married for more than 65 years.

On January 17th, Virginia passed away after recovering from COVID-19.

24 hours later James passed from COVID-19 complications on January 18th. pic.twitter.com/ACoSl73hd1

— Stephanie LaChance (@StephLaChanceTV) March 11, 2021
"That's all they thought to do of each other, take care of each other. Even when they were sick," Smith said.
Smith says they had been married more than 65 years. Virginia was 17 and James was 21 when they wed.
The family says as pastor at New Holy Temple Cathedral Church of God in Christ, Bishop James Scott helped out people from all over Chattanooga.
Their family says it was the couple's mission to help families all over Chattanooga, no matter their background.
"Everybody knew my grandparents, when I was around them, they were well known," Smith said.
Click here to read more.
SOURCE: FOX 17 Nashville, Stephanie LaChance