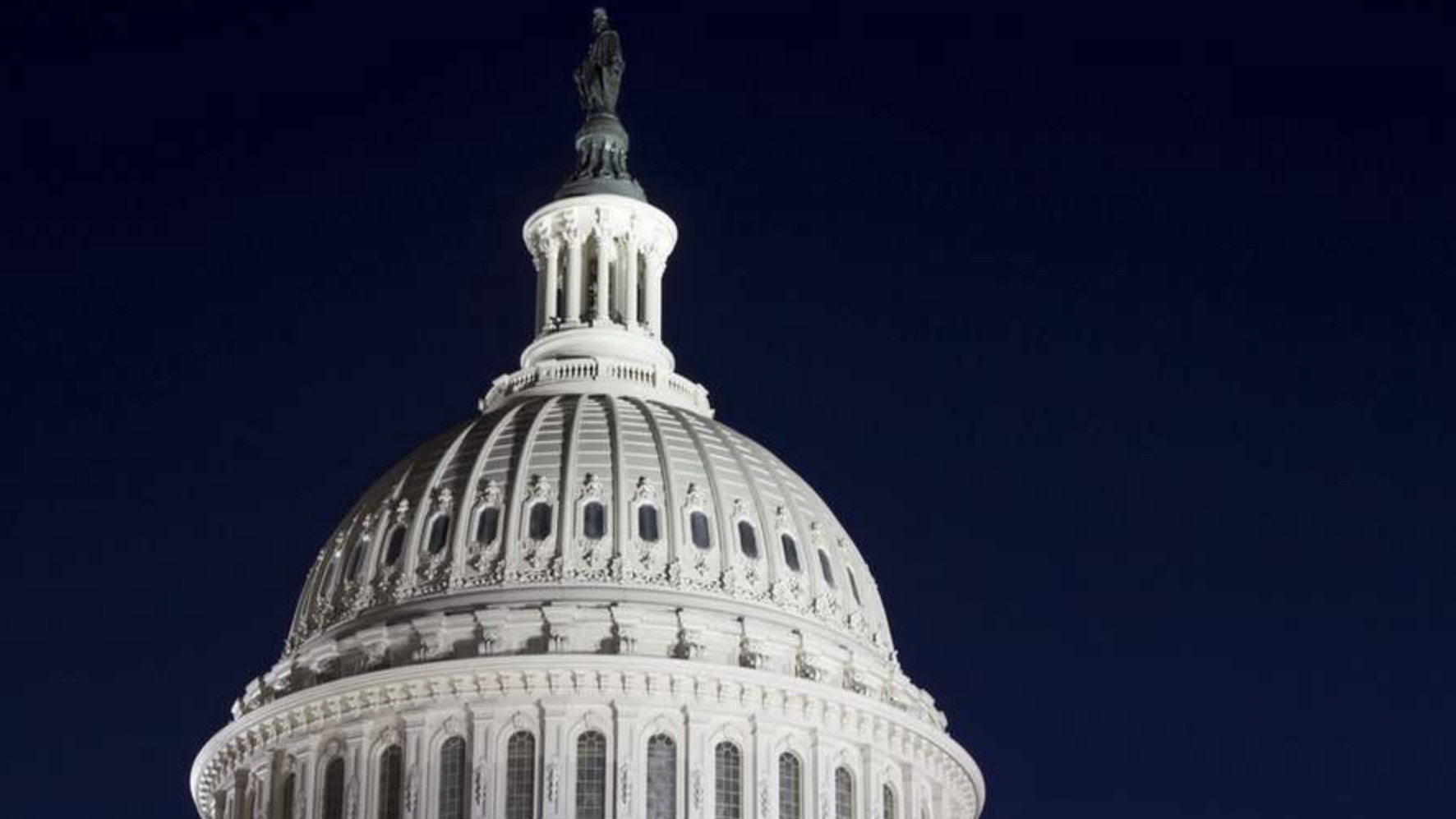 A pro-life group is slamming the $1.9 trillion coronavirus relief package for failing to include a guarantee that taxpayer dollars will not fund abortions.
Marjorie Dannenfelser, the president of the pro-life group Susan B. Anthony List, released a statement Thursday slamming President Joe Biden for signing into law the so-called "American Rescue Plan," the most recent legislative package passed purportedly to address the economic fallout from the coronavirus pandemic, but largely funds other projects.
Dannenfelser slammed congressional Democrats for failing to include Hyde Amendment protections for funds distributed in the massive spending bill. The Hyde Amendment prevents the use of taxpayer dollars to fund abortions.
Click here to read more.
SOURCE: Christian Post, Ryan Foley