Churches all have their own set of unique problems as well as a set of problems that are common amongst a vast majority of churches. One that needs to be quickly addressed is a lack of young, single men attending church.
This is a problem that church leaders and churchgoers must work together to solve going forward. Churches are increasingly becoming a very unpopular place to meet a future wife or husband since the 1940s. The truth is, Christian Culture is dying. A culture cannot survive with great gender imbalances. Religious communities normally form semi-closed dating and marriage pools. However, new families cannot be formed when there is a barrier of severe gender imbalance.  According to Lyman Stone's study, a typical Sunday service has 71 eligible men to 100 eligible women. This is an enormous problem within the Body of Christ that isn't getting any better or going to fix itself. New men aren't just going to walk into churches. So how do churches fix this? Well, here are three steps to help solve the problem.
Step One: Have more Sunday sermons focused on careers, sex, and marriage. These topics are of great importance, yet are hardly covered from the pulpit. In today's modern world, Youtubers like Mark Ballenger, Tiffany Dawn, Karolyne Roberts, and others are tremendously beneficial to young, single Christians in discussing topics like dating, sex, marriage, and singleness. I have viewed their content multiple times and found it very practical and beneficial in my own life, and the comment sections show that I am not alone. These same lessons simply have to be taught from the pulpit, not just on Youtube.
Click here to read more.
SOURCE: Christian Post, Solomon Green
---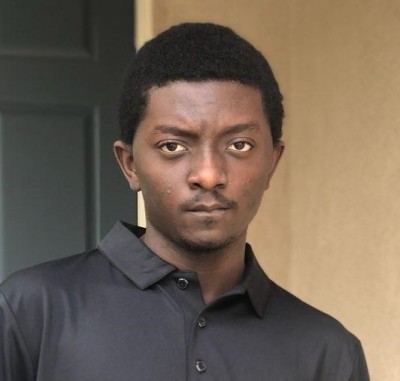 Solomon Green is a Contributor at Merion West and the host of the podcast "One More Thing With Solo Green". His writings and podcast mostly focus on Culture and Politics. To send in your questions, comments, podcast topic suggestions, or business inquiries, you can best reach him at: [email protected].