I write this with a heavy heart, as heavy as yours may already be from the revelations of Ravi Zacharias' hidden life. If you hadn't heard of him, Zacharias was considered one of this era's greatest Christian apologists. If you haven't heard the news, an independent investigation found he had systematically groomed vulnerable women over many years, plying them with attention and gifts, obligating them to return sexual favors, threatening them should they ever tell.
I interviewed Zacharias once. He was brilliant, charming, winsome.
And yet he was living a lie.
The Victims of Ravi Zacharias
We're starting to lose count now of his victims. First are the emotionally and financially vulnerable women he strategically targeted. Then there's the couple he bound with a Non Disclosure Agreement before rushing to the press to label them extortionists. There's the Canadian woman he counselled as a teenager to get an abortion, later calling her a liar. And Zacharias' staff were victims too, with Zacharias and members of his US board marginalizing, maligning and firing those who asked too many questions.
I have friends who worked for Zacharias' UK and Australian offices – good, godly, fruitful people. Some have resigned. The UK office has split from the global organization. God's work has suffered.
Click here to read more.
SOURCE: Christian Post, Sheridan Voysey
---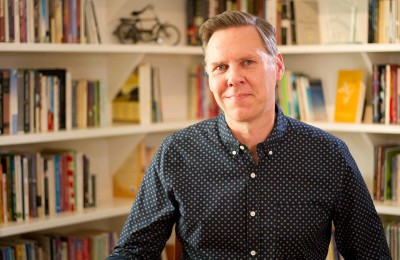 Sheridan Voysey is a writer, speaker and broadcaster on faith an spirituality, based in the United Kingdom. He is the author of seven books, including his latest The Making of Us. Formerly a broadcaster in his native-born Australia, he is a presenter of Pause for Thought on BBC Radio and a regular guest on other broadcast networks around the world. For more information visit sheridanvoysey.com