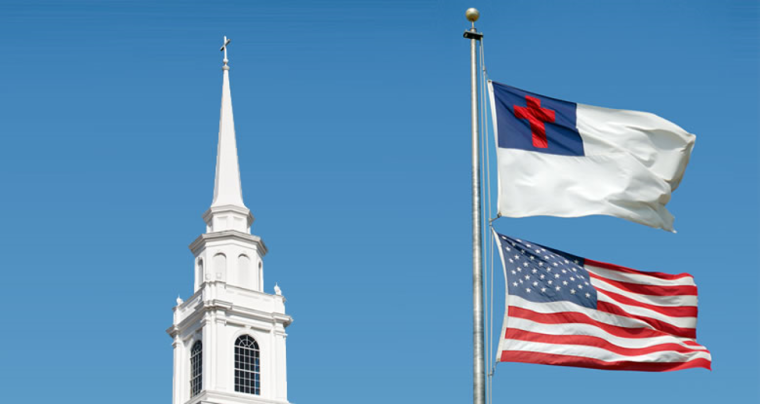 Progressive Christian activist and author Shane Claiborne has called on churches to remove the United States flag from their altars or consider adding the banners of other nations.
In a post on Twitter last Saturday, Claiborne stated that "every pastor who has a flag on the altar" should "please consider removing it" or add "the flags of the other 195 countries of the world."
"To be part of the Body of Christ is to transcend nationality," the Red Letter Christians co-founder and leading figure in the New Monasticism movement argued. "That's part of what it means to be 'born again.'"
Click here to read more.
SOURCE: Christian Post, Michael Gryboski