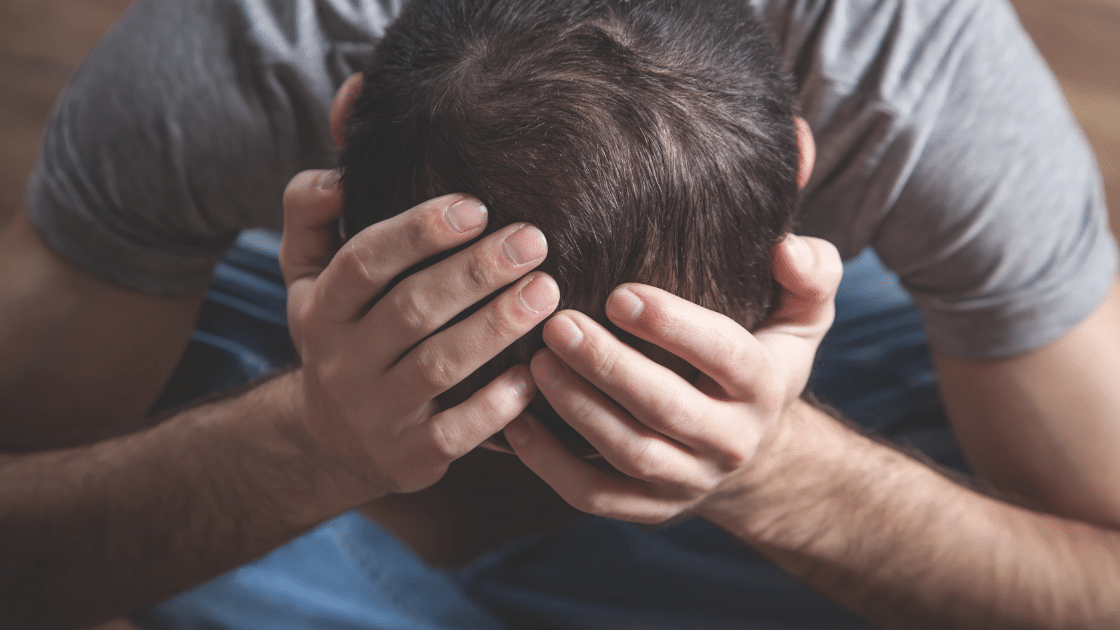 In ministry, our jobs are typically designed to help others. We walk with families through grief, help the single mother, and pray for couples struggling through an affair. We are outwardly focused, pouring into others for the benefit of Christ.
But what happens when the person in need of help is in our own family? What if the person struggling is actually our own self?
Over the past couple decades, we have seen a significant increase (approximately 35%) in death by suicide. In fact, it's the 10th leading cause of death in the United States. Add the COVID-19 pandemic, and our culture has experienced significant increases in mental health issues.
Maybe you find yourself among those individuals struggling. Hopelessness and helplessness have become common feelings for you. You keep telling yourself that you shouldn't be struggling. You wonder, "Will people think I have a sin problem? What if I lose credibility? Should I even be in ministry? How can I help others if I am struggling?"
The biggest barrier to receiving mental health treatment is one's own self. The perceived stigma of mental health can keep people, especially men, from seeking help. Many pastors also believe they can independently handle their own mental health issues, sometimes even denying the need for help. Don't let that be you.
Your Identity
People use their mental health condition as a way to describe themselves (i.e. "I'm an anxious person." "I'm a depressed person."), instead of letting their identity define their condition. (i.e. "I am a person that happens to struggle with anxiety.")
Sometimes mental health issues can seem all consuming, possibly leaving you to believe the lie that those issues define you. It may not seem like much, but simply re-examining and redefining your identity can be a positive first step.
Click here to read more.
SOURCE: Church Answers, Sarah Rainer