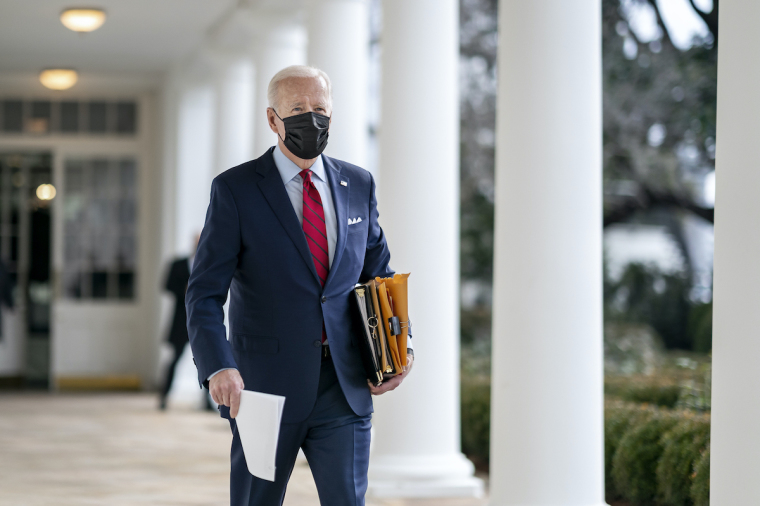 Over a dozen leaders and scholars affiliated with the Pro-life Evangelicals for Biden initiative have expressed disappointment with the Biden administration's support of a measure to remove a legal statute limiting taxpayer funding of abortion.
The Biden administration recently declared support for a COVID-19 relief bill that would repeal the Hyde Amendment, which bans federal funding of abortion in most instances.
In a statement posted on the Pro-Life Evangelicals for Biden website, the evangelical leaders and scholars argued that they "feel used and betrayed." But, they "have no intention of simply watching these kinds of efforts happen from the sidelines."
Click here to read more.
SOURCE: Christian Post, Michael Gryboski