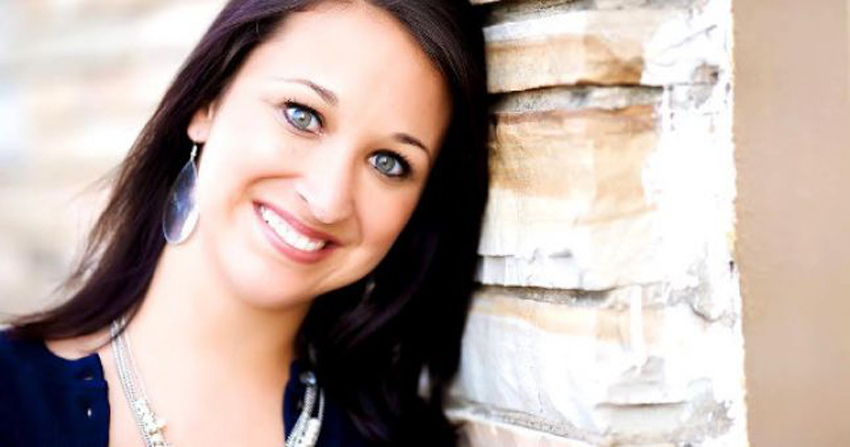 A pro-life activist who survived an abortion that killed her twin sister shared how God has redeemed the broken parts of her story — and used for good what Satan intended for evil.
On a recent episode of the "Politely Rude With Abby Johnson" podcast, Claire Culwell shared her story with her friend, Abby Johnson, a former Planned Parenthood clinic director-turned-pro-life-activist.
Just 13 years old and in eighth grade when she got pregnant, Culwell's mother had a D&C surgical late-term abortion during her fifth month of pregnancy. Culwell's mother was told her abortion was successful, but one of the twins had survived. She then sought out a second late-term abortion in Kansas, but she was unable to have the procedure because of the risk of infection.
Click here to read more.
SOURCE: Christian Post, Leah MarieAnn Klett