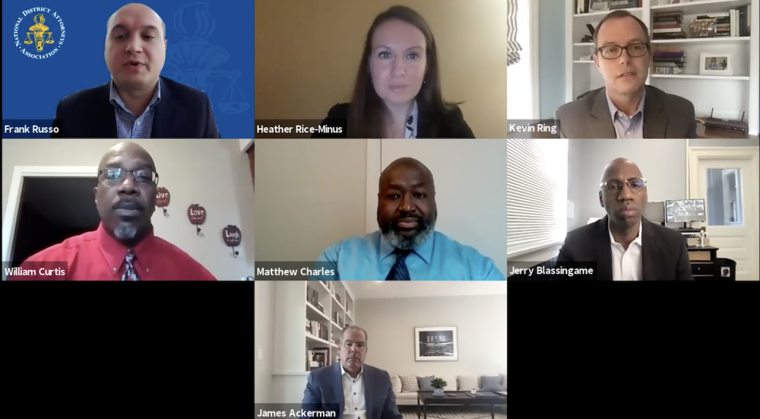 The world's largest evangelical prison ministry organization has voiced support for a Democrat-sponsored bill that could eliminate the sentencing disparity between crack cocaine and cocaine powder in federal sentencing laws that disproportionately affect black Americans.
In a reporter's roundtable on Tuesday, Prison Fellowship partnered with Families Against Mandatory Minimums to discuss the difference between how crack and powdered cocaine are punished in the criminal justice system.
During the event, reporters heard from individuals who have suffered from this disparity and advocate for how the Equal Act could rectify the problem.
Click here to read more.
SOURCE: Christian Post, Emily Wood