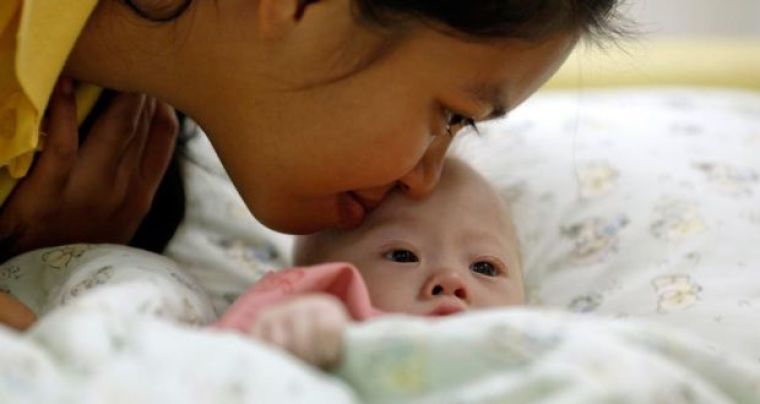 Lawmakers in Pennsylvania, South Dakota and Arizona are considering bills to ban all abortions based solely on prenatal Down syndrome diagnosis, similar to legislation passed in other states.
Introduced earlier this year, Pennsylvania's Senate Bill 21, which would ban abortions based on Down syndrome diagnoses and sex of the child, was introduced and co-sponsored by 16 Republicans. In Arizona, lawmakers are advancing Senate Bill 1457, which would ban medical providers from providing abortions when a fetus has a genetic abnormality such as Down syndrome.
Meanwhile, South Dakota Republican Gov. Kristi Noem introduced a similar bill in the Mount Rushmore State.
Click here to read more.
SOURCE: Christian Post, Emily Wood