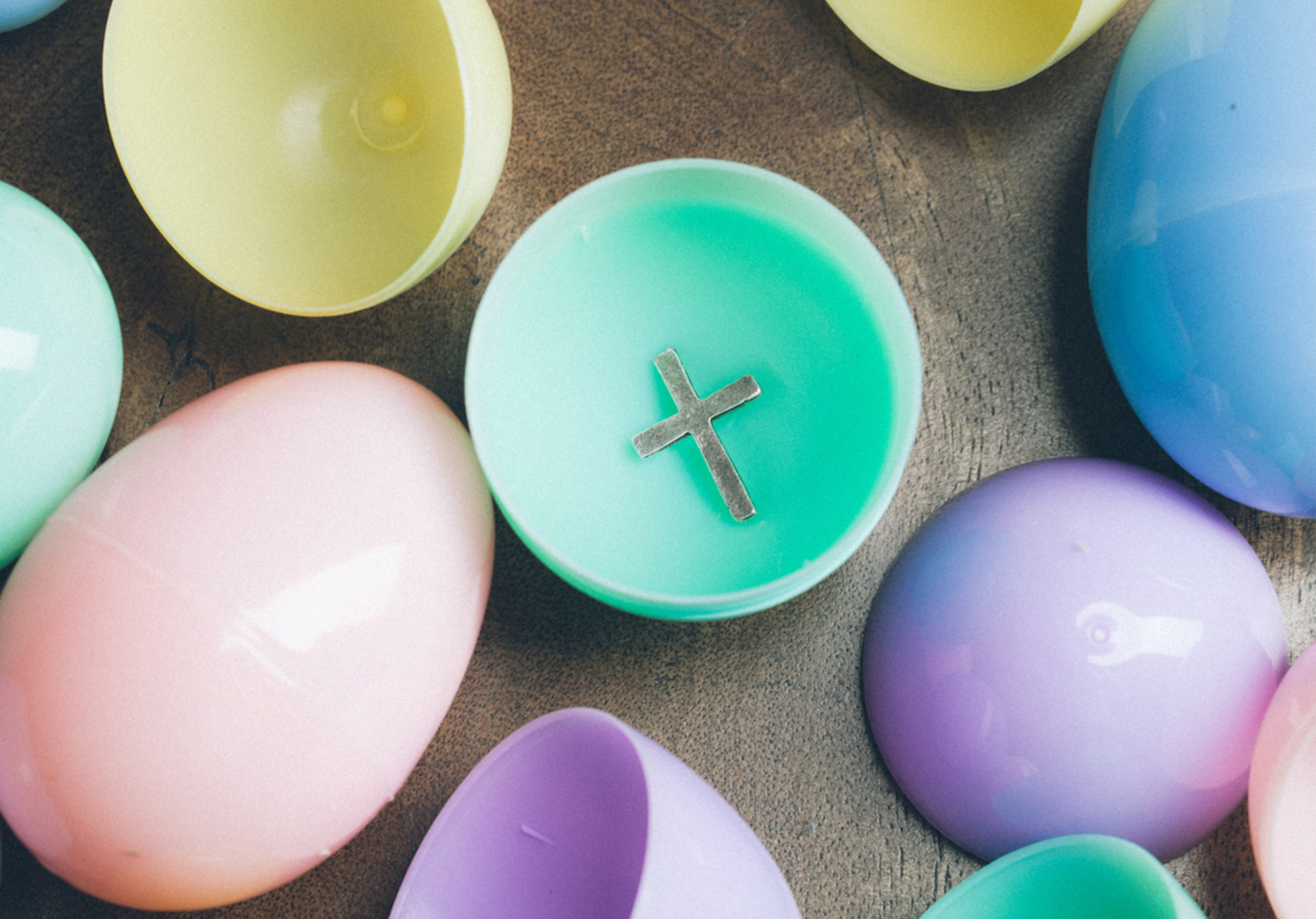 Many families across the world may be celebrating the Easter season from home again this year instead of attending church services and family gatherings. While we know that Christ is always with us, some parents may need to look for ways to help their family celebrate Christ's resurrection and hope in Him a little differently on this year's significant Resurrection Sunday. As a parent, you play a part in shaping your children's memories – make them full of hope and togetherness. Stuck on where to start? Check out this list for a few of our favorite ideas to make this Easter the most meaningful and memorable ever.
1. Study Scripture together. Reading the account of Jesus' death and resurrection with your family is an obvious choice. Does your church have a Scripture reading plan for Easter Week? If not, here are the verse references in each of the Gospels: Matthew Chapter 21 (Palm Sunday) and Chapters 26-28; Mark Chapter 11 (Palm Sunday) and Chapters 14-16; Luke Chapter 19 (Palm Sunday) and Chapters 22-24; and John Chapter 12 (Palm Sunday) and Chapters 18-20. Keep reading through John 21 for more stories of what Jesus did after his Resurrection.
Encourage your older children to make a study of the different accounts of Easter in the four Gospels. What are the similarities and the differences? What special characteristics does each account have, and which details would we miss if we only had one account? Which account seems most interesting or meaningful to them?
Click here to read more.
SOURCE: Christian Post, Patti Garibay