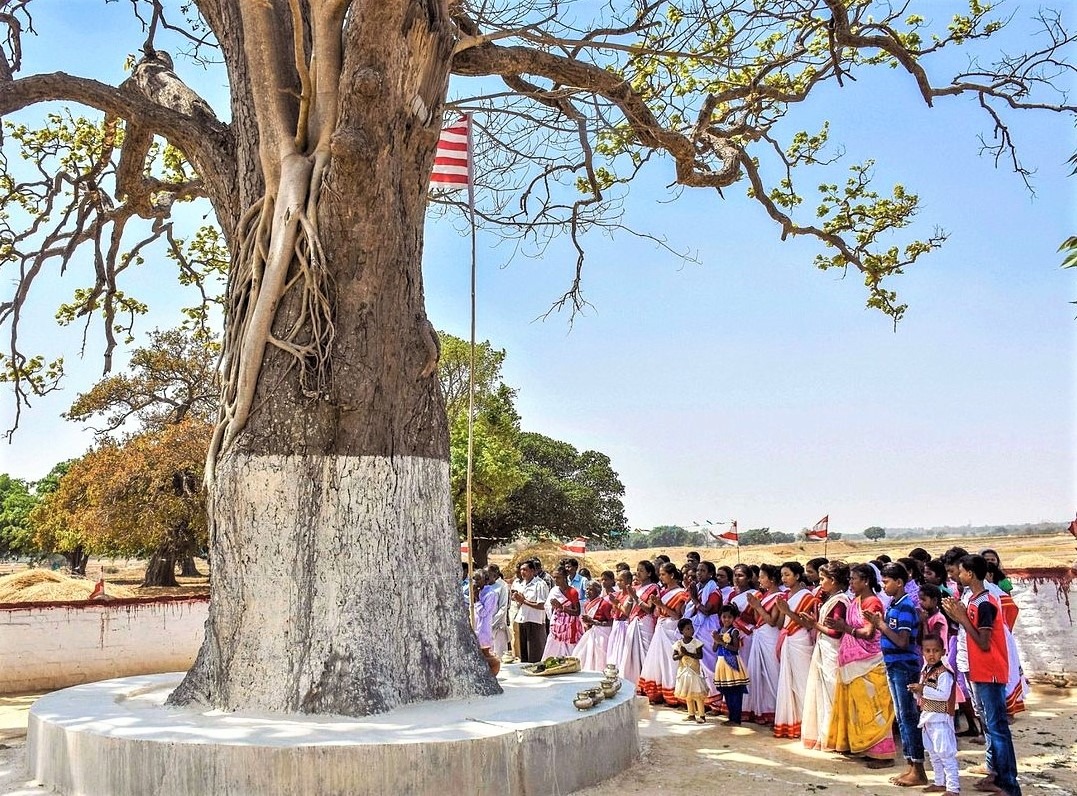 Local officials and other tribal animists in a village in eastern India locked council doors, tied up pastor Lakshman Oraon and beat him for more than an hour, but he kept praising God, he said.
"I did not shout or cry before them," Pastor Oraon told Morning Star News. "I was praying, praising the Lord, remembering His sacrifice for me on the cross."
The elders of Jungur village, Latehar District in Jharkhand state had summoned him and other village Christians on Jan. 24 to demand that they help fund the ritual worship of tribal deities. When he refused, he said, they tied his hands behind his back, knocked him to the floor and struck his back, head and face.
"When they tied me and started kicking me, I was not at all angry. The Lord reminded me of the verses in Matt. 5:11-12," Pastor Oraon said, reciting in Hindi Christ's statement that followers are blessed when others revile and persecute them, and that they rejoice. "I received great strength from these words. There was a smile on my face all through."
When he and other village Christians were summoned earlier that afternoon, the elders insisted that they contribute money toward the ritual worship of tribal deities, he said. The pastor told them that in previous encounters he had already told them that Christians could not contribute toward worship of their deities.
"Then they turned to me angrily, 'Why you will not give money?' and started abusing me in filthy language," Pastor Oraon said. "I asked, 'Why would I give money? When I don't believe in the rituals or the deities, why would we give money for their worship/puja? It is hard-earned money, and we don't spend it for rituals we don't believe. And also, how does it make any difference, since I am also not partaking in any of the rituals?'"
When he explained to them that as Christians they were free of such obligations, they replied that his ancestors were tribal priests, and that he was a useless ingrate who adopted a foreign faith and must be taught a lesson, he said. They threatened to expel all Christians from the village.
Click here to read more.
SOURCE: Morning Star News