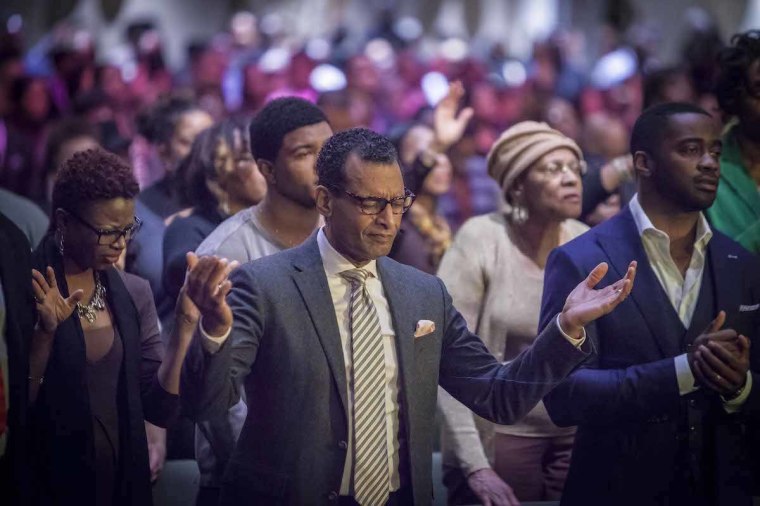 The black church has a long and complex history that has served as a catalyst for the improvement of the black experience in the United States since its formation in times of slavery, according to New York City megachurch Pastor A.R. Bernard.
The traditions of the black church are largely shaped by a history of African American suffering. And despite the advances made over time when it comes to the rights of black Americans that are largely spurred by black Christian movements, there is still much work to be done.
Bernard, the head of the 40,000-member Christian Cultural Center in Brooklyn, a respected community leader who has served as an adviser to mayors and presidents, spoke with The Christian Post in an in-depth interview focusing on the history of the black church and its impact on American life.
Discussing everything from slavery, segregation, and the Civil Rights Movement to the more recent social justice protests and the African influences on black church culture, Bernard sees many areas where the black church's footprint has left a mark in society.
"For some 200 years of slavery, followed by another 150 years of legalized segregation, it made the black church part of the creative survival of blacks in America," he said.
Click here to read more.
SOURCE: Christian Post, Jeannie Law