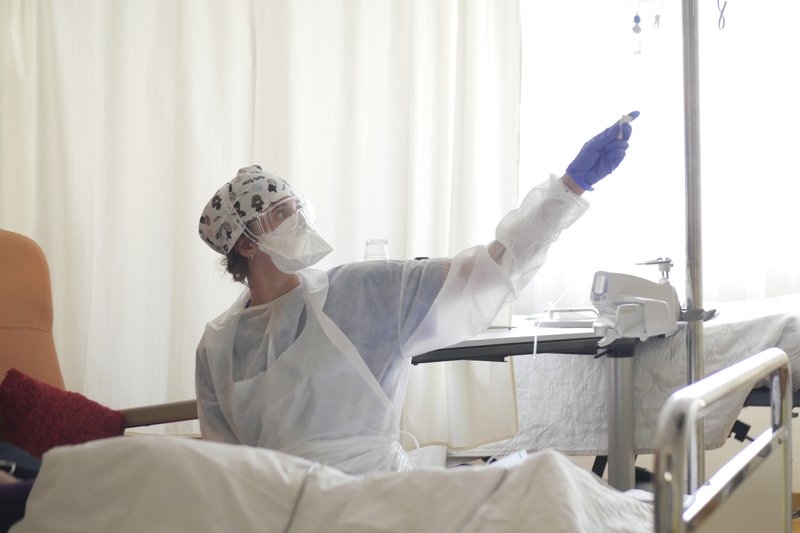 Critical care doctors writing in French newspaper Le Monde are pointing the finger at French president Emmanuel Macron accusing him of placing them in an uncomfortable position "by compelling health care workers to decide which COVID-19 patient should live and which should die, without stating so clearly."
Macron made the decision not to completely lockdown France again this year, but Paris doctors are pushing for complete lockdown stating that the surging coronavirus infections will soon surpass their ability to keep up with and care for the sick in their hospitals which are increasingly running short of intensive care beds. Doctors fear they will be forced to practice "catastrophe medicine" or what is called "triage" or prioritization of which patient to admit and which to send home.
Macron remains adamant in the government's decision to not lock France down again in 2021. "I don't have remorse and won't acknowledge failure," Macron said. The government had been hoping to bring under control the resurgent outbreak with its vaccination campaign.
— BCNN1, Ella Breedlove