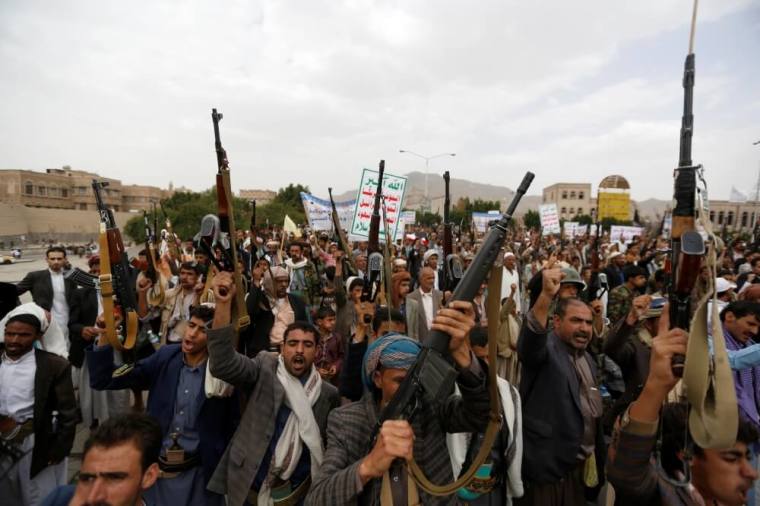 The U.S. government's decision to remove the terror designation from the Iran-backed Yemeni Houthis could lead to heightened Christian persecution, according to the head of a prominent international Christian human rights organization.
After the Biden administration removed the Houthi organization, known as Ansar Allah, from the list of foreign terrorist organizations early last month, two Saudi-influenced newspapers reported Yemen's Houthi militia is threatening Christians with extended detainment.
David Curry, the president of the Christian persecution watchdog organization Open Doors USA, told The Christian Post in a recent interview that removing the terror designation applied by the Trump administration in 2018 is a "mistake" that will only "embolden" Houthi militia.
Click here to read more.
SOURCE: Christian Post, Emily Wood