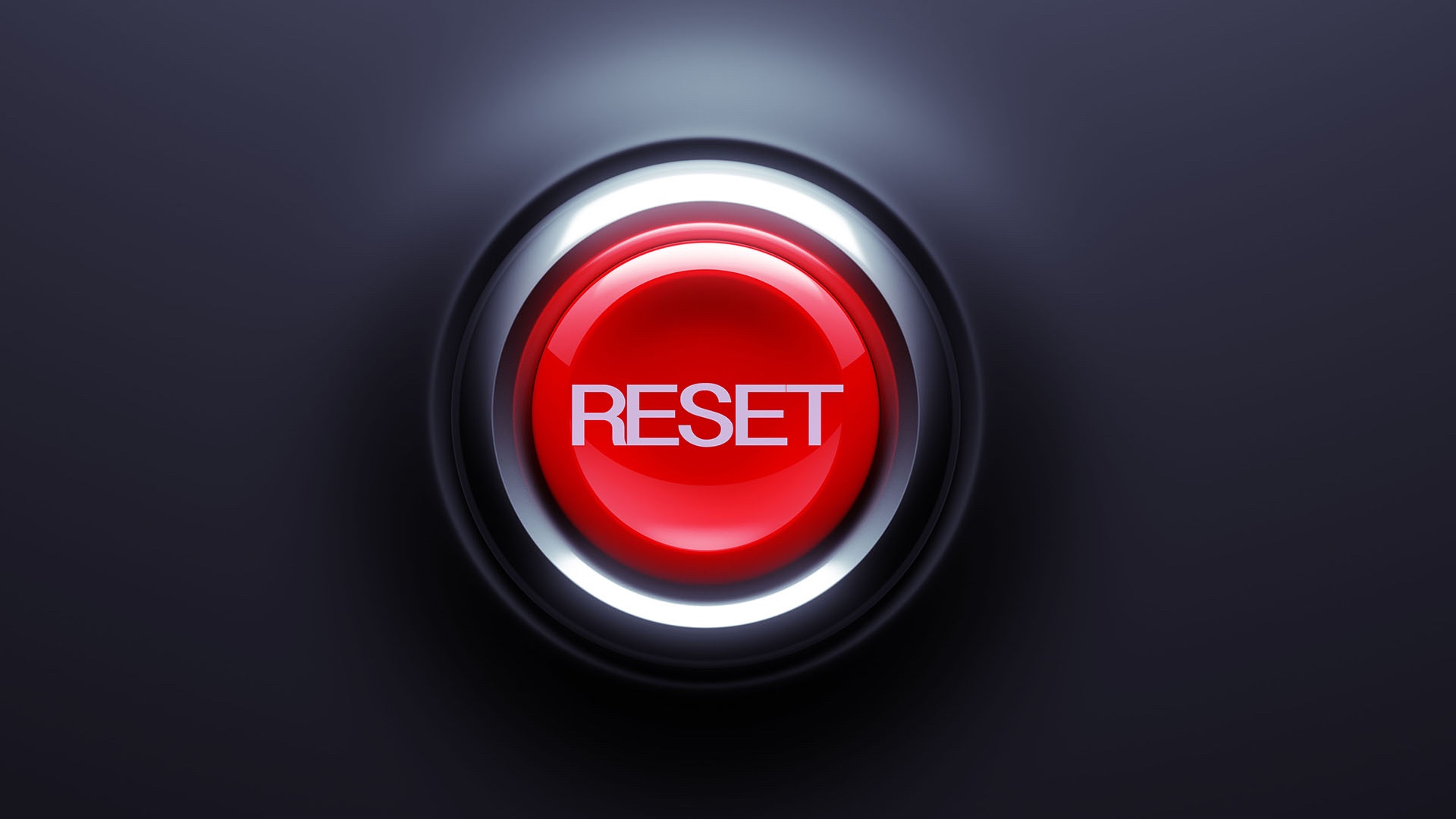 For years, I've been seeking revival in my generation. But there is no revival without holiness. And holiness requires a reset.
Ten years ago, God put a message of "reset" on my heart. I knew God was offering a second chance to a generation, and I wanted to tell everybody. From then on, I recruited my family, my friends and our team at Pulse to go all-in for Jesus. We went anywhere God opened a door, trying to talk about the supernatural reset offered in him.
"Reset" is traditionally a technology term. Our phones, our computers, the power outlet in our bathrooms — they all have reset buttons. To reset means to clear past errors and get the system in question working toward its intended or created purpose. That's exactly what the Gospel that God offers us — an invitation to life the way it was meant to be lived.
Click here to read more.
SOURCE: Christian Post, Nick Hall
---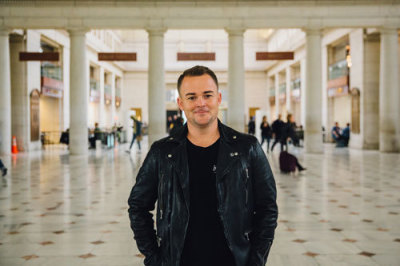 Nick Hall is the visionary of the Together movement, author of Reset, and the founder of PULSE, a ministry at the center of the largest millennial-led prayer and outreach efforts in the world. Follow him @NickHall.