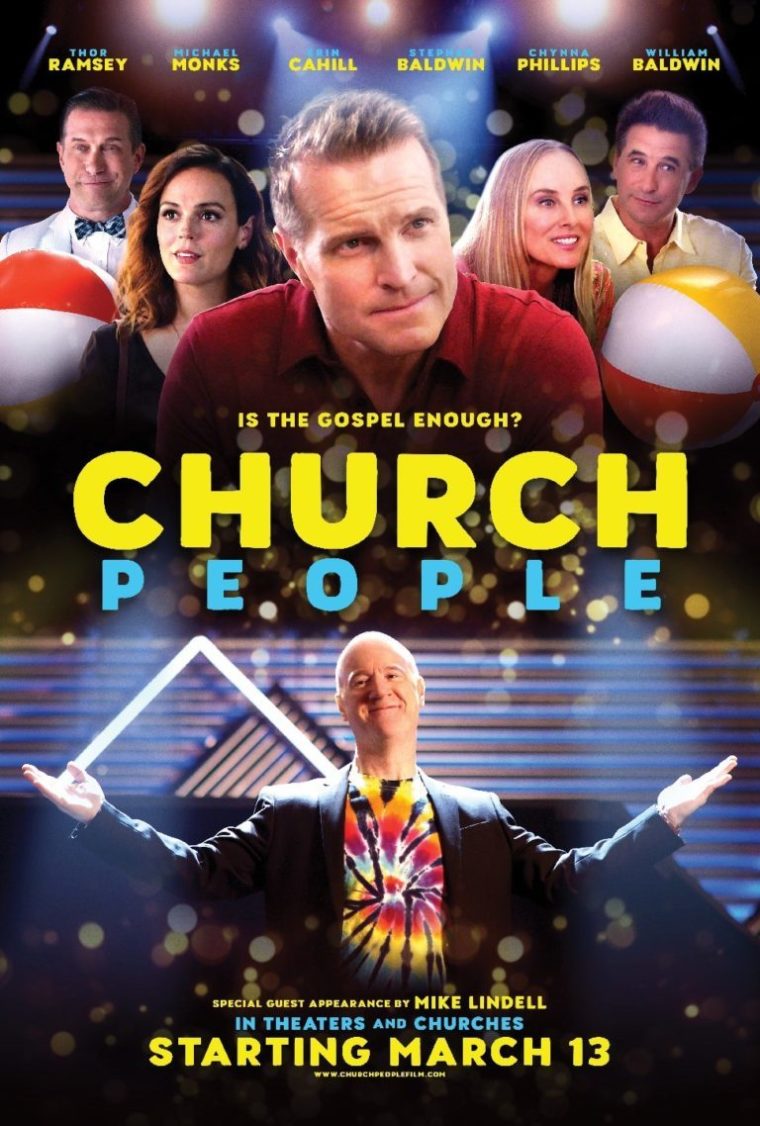 Christian comedian Thor Ramsey loves the Church. In fact, he's spent much of his career poking fun at the stereotypes people have about Christians and the Church while still pointing people to the truth found in the Gospel.
"You can only satirize something you love, and we love the Church," he said in an interview with The Christian Post. "We love the Church because we love Jesus."
But over the years, he began noticing a disturbing trend among the Body of Christ: Churches, many of them large, were increasingly relying on gimmicks — and not the Gospel — to bring people to Christ.
Click here to read more.
SOURCE: Christian Post, Leah MarieAnn Klett