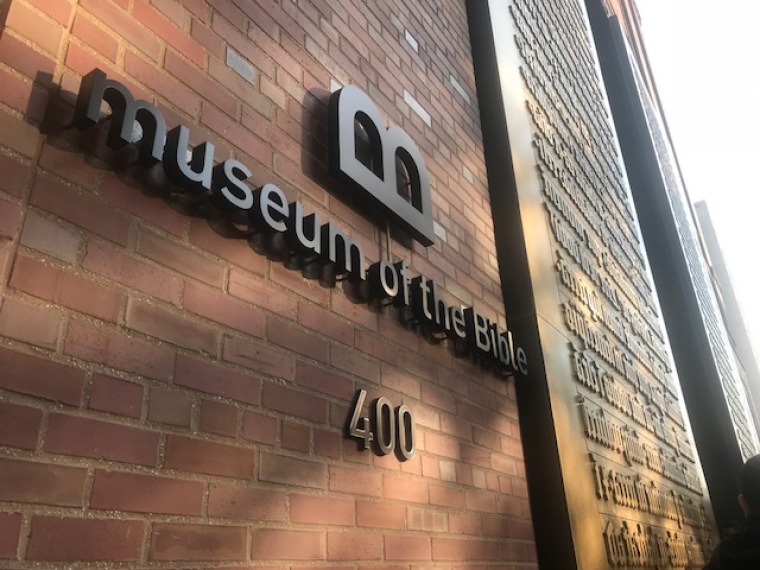 The Museum of the Bible is now offering free admission to members of the U.S. National Guard, while large numbers remain deployed in Washington, D.C.
The museum's free admission deal for National Guard members began Monday and will continue until Easter Sunday, which this year falls on April 4.
"We are so grateful to the servicemen and women of the National Guard for keeping us safe, as they are among the first to respond when crises arise," Harry Hargrave, the museum's chief executive officer, said in a statement.
"While free admission is but a small token of our esteem, we want to honor them for the sacrifices they have made and continue to make every day."
Click here to read more.
SOURCE: Christian Post, Michael Gryboski