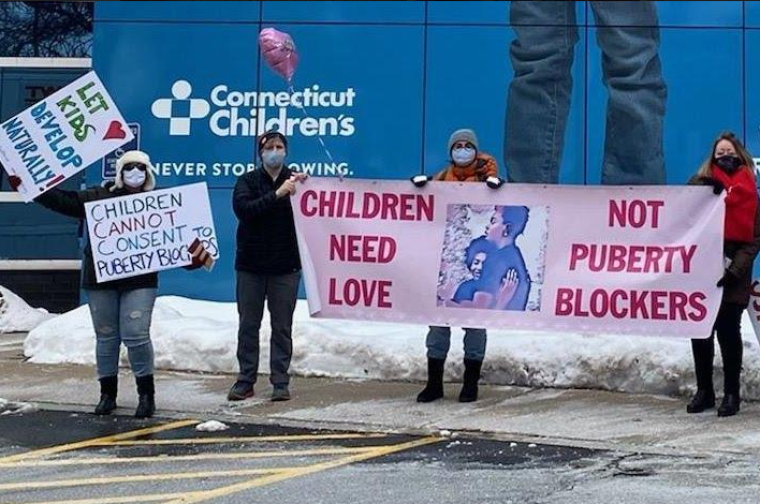 Shattered mothers are raising the alarm about how transgender ideology is ravaging their troubled teenage and young adult sons who are caught in the jaws of a gender identity crisis.
Some of their boys are now taking cross-sex hormones, like estrogen and spironolactone, and are on the path to losing their fertility as they put themselves at significant risk of a variety of diseases and medical complications.
Nine mothers whom The Christian Post interviewed in February spoke on condition of anonymity, many out of fear that if their identities are revealed state social services agencies might remove their children from their custody.
Click here to read more.
SOURCE: Christian Post, Brandon Showalter