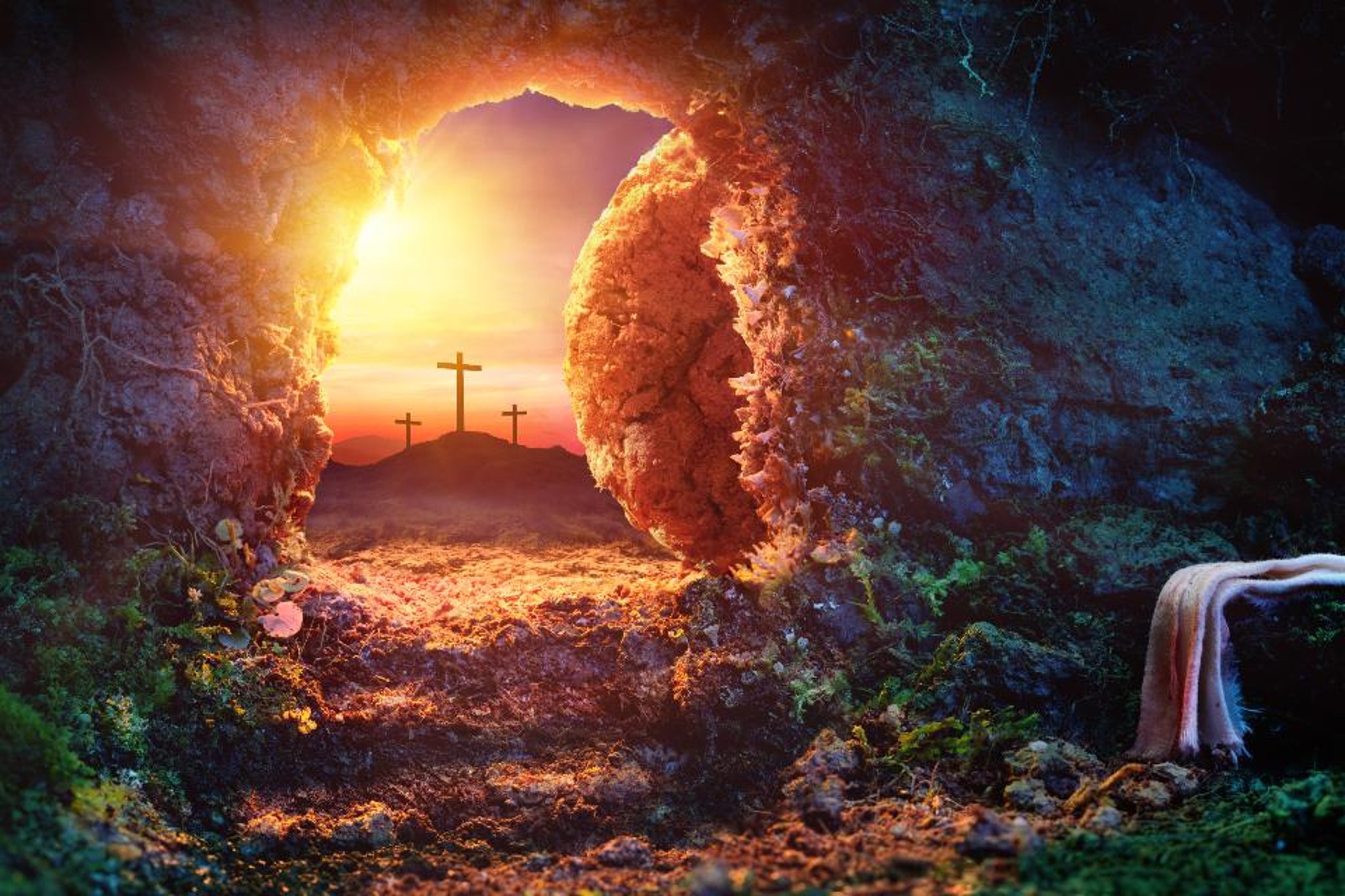 Over the past few months leading up to Easter, I have been asking myself the question, "How do you tell a story that has been told for over two thousand years?"  In my 30+ years of being a pastor, I have had the opportunity of sharing the Easter message countless times. But as I look to this Easter, I keep asking myself the same question.  
The story of Jesus' resurrection – the Easter story – is without question the most profound story that has ever been told, and it doesn't need special effects or impressive storytelling skills to make it good. This is the moment that Jesus changed human history. This story is good on its own terms.
Still, because the story of Jesus' resurrection has been told for thousands of years – and because the reality of someone being raised from the dead and taking ultimate victory over death is so challenging for us to wrap our finite minds around – it can sometimes be easy for Christians to gloss over the Easter message. The story of Easter can almost feel inaccessible or distant, like a nice tale that people tell their kids at bedtime. Nice. Quaint, even. "Jesus rose from the dead on the third day" can slip out of our mouths effortlessly, without the reality of this statement really captivating our hearts.
Click here to read more.
SOURCE: Christian Post, Miles McPherson