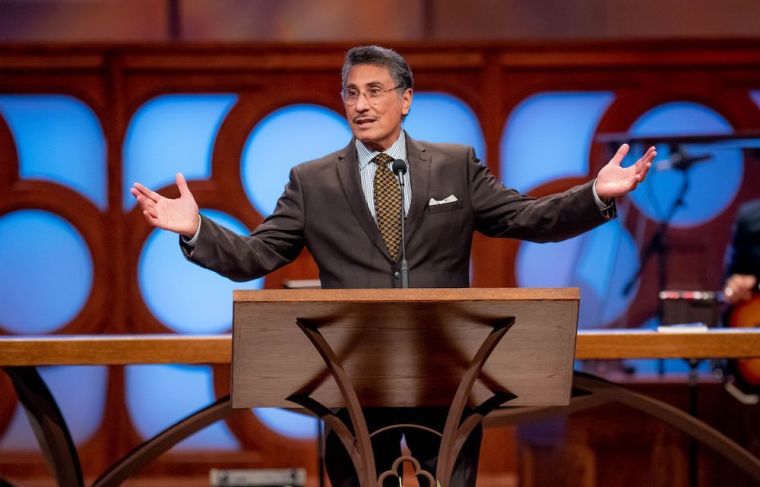 Egyptian-American Pastor Michael Youssef has issued a strong condemnation of "woke" pastors within evangelical churches, warning that spewing far-left ideology from the pulpit is "deadly as far as the Gospel of Jesus Christ is concerned."
In an interview with The Christian Post, the 72-year-old pastor of the 3,000-member Church of The Apostles in Atlanta, Georgia, recalled how, as an Episcopal priest in the 1980s, he watched with dismay as the mainline Episcopal denomination slowly moved away from biblical principles, eventually voting to approve same-sex marriage in the denomination.
But in recent years, Youssef told CP that he's seen the same subtle bend toward leftist ideology slowly permeating the wider evangelical church.
Click here to read more.
SOURCE: Christian Post, Leah MarieAnn Klett