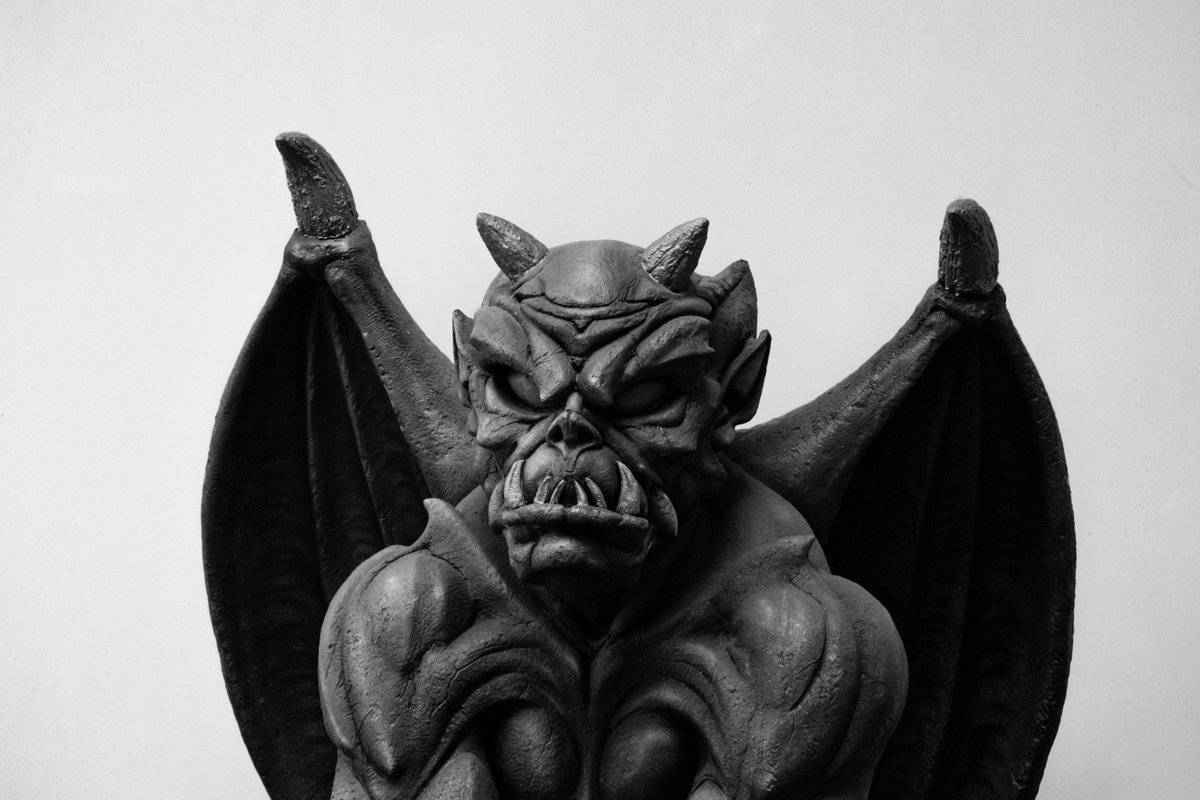 In a recent article, I mentioned that in 1647, the colony of Massachusetts passed the Old Deluder Act, with "the Old Deluder" referring to the devil himself. In the past, this act declared, Satan kept people from reading the Scriptures by confining the Bible to a tongue unknown by the common people (namely, Latin). Now, the colonists said, he is keeping people from reading the Scriptures by way of ignorance of the English language.
It was ordered, therefore, "that every township in this jurisdiction, after the Lord hath increased them to fifty households shall forthwith appoint one within their town to teach all such children as shall resort to him to write and read." This way, as the children learned to read English, they would be able to read the Bible.
In the 1500s, when William Tyndale translated the Bible into English, he paid for it with his life, being imprisoned, then strangled by hanging, then burned after death. And this was by the authority of the English Church, which had become corrupt in so many ways. Can you imagine "Christian" leaders wanting to keep the Bible out of the hands of Christians?
Click here to read more.
SOURCE: Christian Post, Michael Brown