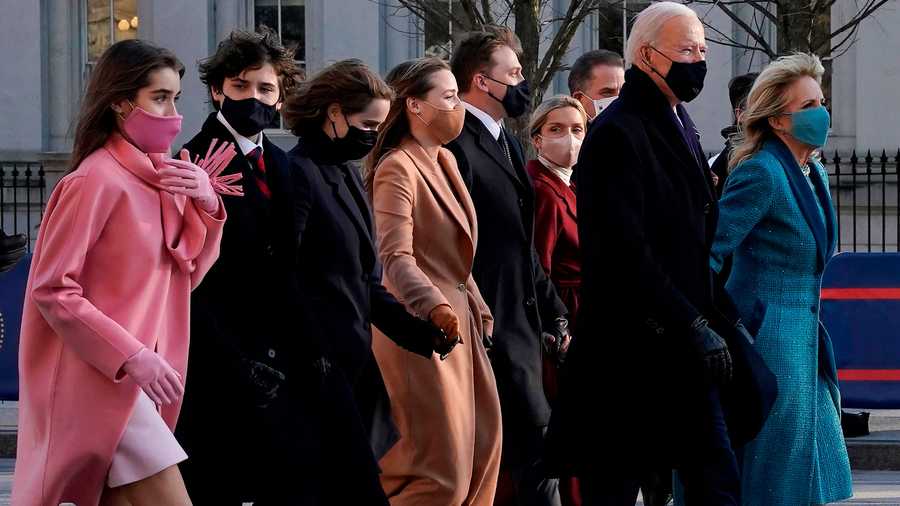 On February 28, I posted this comment on Facebook and, in slightly shortened form, on Twitter:
My prayer for President Biden:
"Father, I ask you to reveal Yourself to him, to convict him of his sin, to save him and transform him, to give him a heart for righteousness, and to use him for the good of America."
Can I get an Amen? Is there anything in that prayer that we, as God's people, cannot come together and pray?
As of this writing, on our Facebook page alone, there are more than 7,000 likes, along with more than 2,600 comments, most of them offering their "Amen" to the prayer.
Others, however, could not add their "Amen."
Some Objected to Accepting the Current Reality That Biden is President
For some, it was simply objecting to the words "President Biden." They still do not see him as legitimate.
To them, I can only say this: Even if you are absolutely sure there was rampant fraud and you feel outraged that the election was stolen, the reality is that Joe Biden is now serving as our president. He lives in the White House. He has presidential powers. Congress recognizes him as president, as do our governors, as do world leaders.
So, to pray for "President Biden" is simply to accept the current reality. It is not to capitulate to his agenda.
Others could not agree fully with the prayer because they were convinced we should also pray down curses on Biden. As Stephen wrote, "Sure! I'll add this prayer from Psalm 109," quoting verses 7-14. What do these verses say?
An Old Testament Cry for God's Vengeance
Here are the words of Psalm 109:7-14, as translated in the NIV:
When he is tried, let him be found guilty, and may his prayers condemn him. May his days be few; may another take his place of leadership. May his children be fatherless and his wife a widow. May his children be wandering beggars; may they be driven from their ruined homes. May a creditor seize all he has; may strangers plunder the fruits of his labor. May no one extend kindness to him or take pity on his fatherless children. May his descendants be cut off, their names blotted out from the next generation. May the iniquity of his fathers be remembered before the LORD; may the sin of his mother never be blotted out.
And to these words, Stephen added his "Amen."
My friend, that is not how God wants us to pray for President Biden. That is completely contrary to the directives of the New Testament. And it is a blatant violation of the spirit of Jesus. God forbid we entertain such a prayer for President Biden.
We are not to pray for his death and for his wife to be a widow. And for his children to be despised, homeless, beggars on whom no one has pity. And for his parents' sins to be remembered. And for future generations of his descendants — which would include his grandchildren — to be cut off and blotted out. God forbid!
Click here to read more.
SOURCE: Stream.org, Michael Brown
---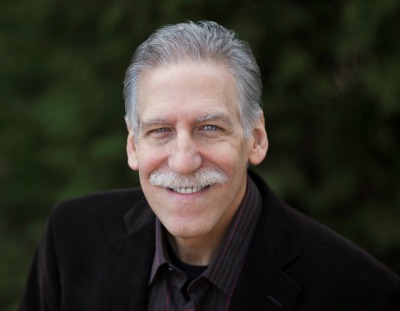 Dr. Michael Brown (www.askdrbrown.org) is the host of the nationally syndicated Line of Fire radio program.  He holds a Ph.D. in Near Eastern Languages and Literatures from New York University and has served as a professor at a number of seminaries. He is the author of 40 books.  Connect with him on Facebook, Twitter, or YouTube.