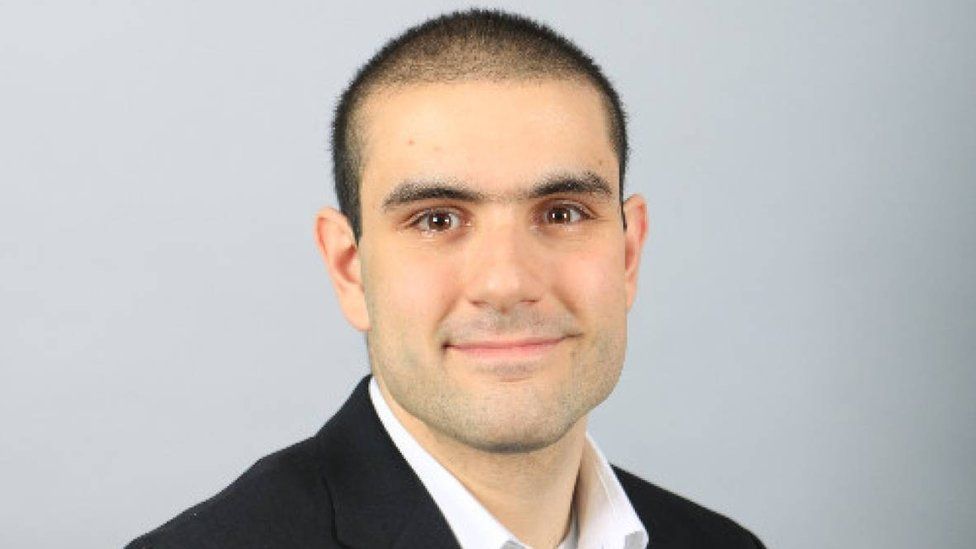 A Canadian man who killed 10 people by ploughing a van into pedestrians in Toronto has been found guilty on all 26 charges related to the 2018 attack.
Alek Minassian had admitted the attack, but his lawyers argued he was not criminally responsible due to his autism spectrum disorder.
Justice Anne Malloy has dismissed this claim, saying the attack was the "act of a reasoning mind".
Minassian faced 10 charges of murder and 16 charges of attempted murder.
Throughout the ruling, Justice Malloy refused to name the attacker, 28, referring to him instead as John Doe, and said she would not give him the notoriety "he sought from the start".
Ms Malloy accepted his diagnosis of autism spectrum disorder (ASD), but ruled that he was capable of understanding his actions on April 2018 were both legally and morally wrong.
At trial, defence lawyer Boris Bytensky said ASD had left his client without the ability to develop empathy, saying in closing arguments the attacker had no conception of the damage his actions caused.
Click here to read more.
SOURCE: BBC News