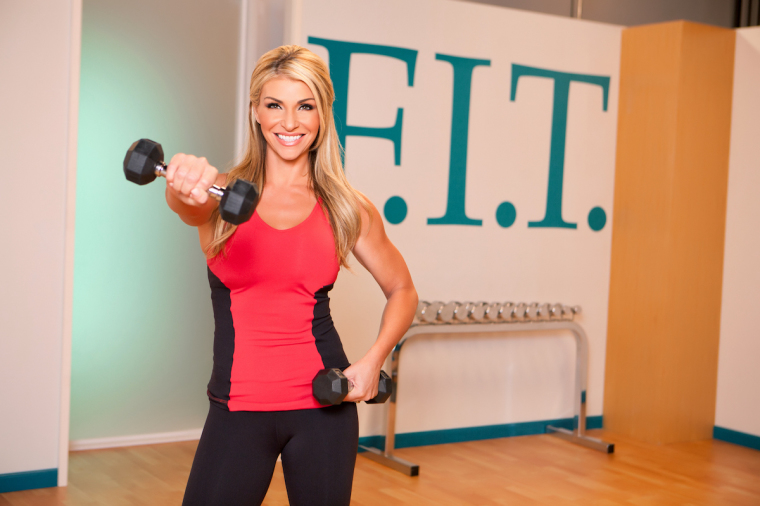 Kim Dolan Leto, the Faith Inspired Transformation workout creator, who also has a bestselling book and a show on PureFlix, lauds the Church for being vocal about many issues affecting believers' lives but laments that it's largely "silent" when it comes to health and wellness.
Leto, who devoted her life to Jesus at 27, after an abusive relationship, says the church should encourage families to focus on health along with "parenting, marriage and finances," which are popular topics of discussion in Christian settings.
As part of her wellness programs, Leto focuses on all health levels and provides exercise modifications, scriptures to edify, and realistic advancement goals.
"The Church is quiet about food, taking care of our bodies, and how we should create a healthy and whole relationship with ourselves. In this silence, Christians turn to the world for answers," Leto said in an interview with The Christian Post.
Leto decided to change her own lifestyle after her father suffered a debilitating stroke in his 40s. She went to the church for answers but said she was advised to fast and told that focusing on health and beauty was "vanity."
Click here to read more.
SOURCE: Christian Post, Jeannie Law