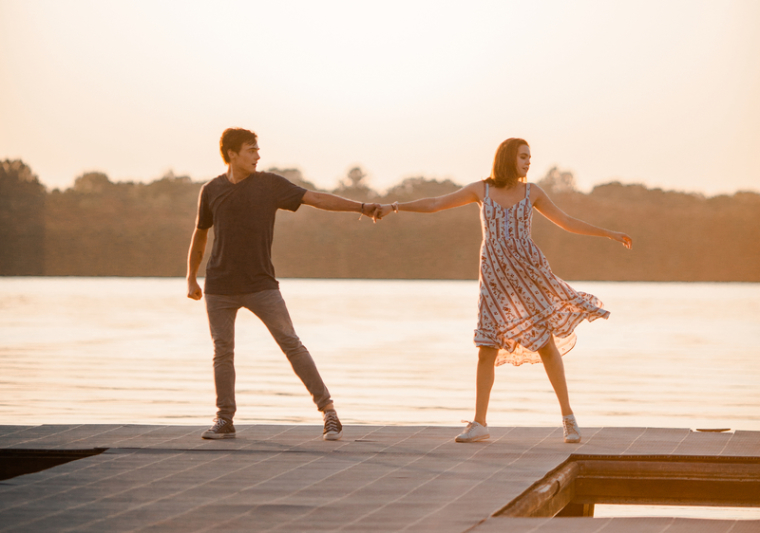 At a time when depression and anxiety are at an all-time high among young people, the new Netflix musical "A Week Away" offers the reminder that everyone is worthy of love and acceptance despite their flaws and past mistakes, the film's stars say.
Hitting Netflix on March 26, "A Week Away" follows troubled teen Will Hawkins (Kevin Quinn), who chooses a Christian camp over juvenile detention after a kind foster family offers to take him in.
Feeling out-of-place, Will lies about his background to fit in — and impress his newfound camp crush, Avery (Bailee Madison).
Click here to read more.
SOURCE: Christian Post, Leah MarieAnn Klett