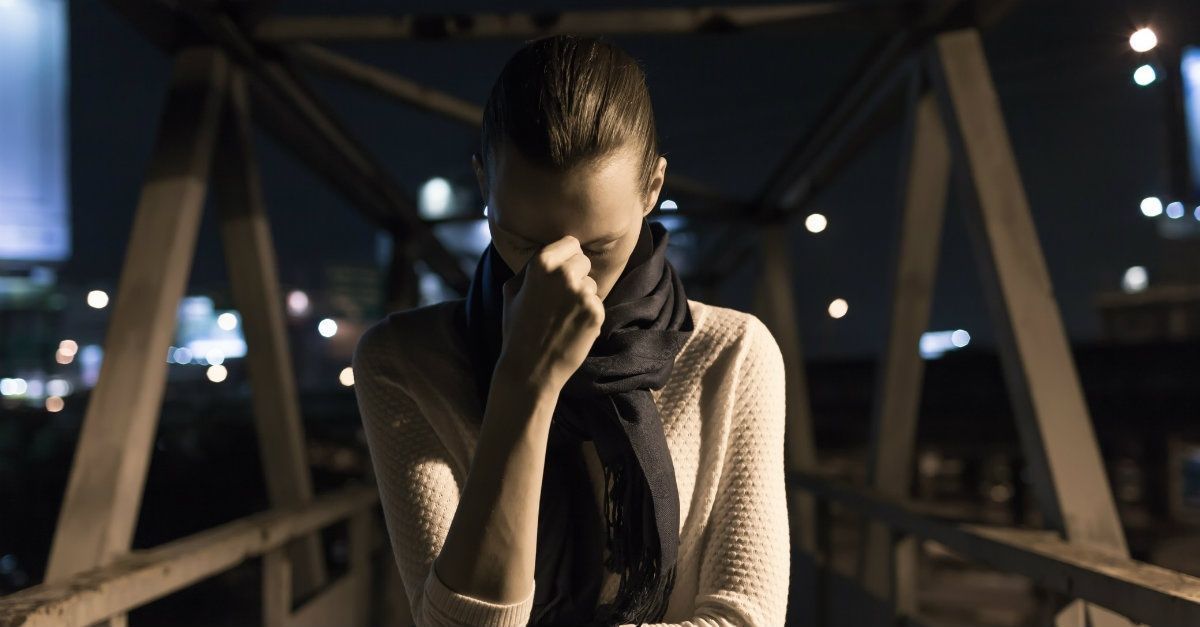 All of us have things that we wish were not true of us. Sometimes we call these, "regrets." And they usually fall into one or two categories. Things we have done unintentionally and intentionally. We have all sinned intentionally and we have all sinned unintentionally. Some sins are omission. Meaning, things you didn't do that you should have done. Some sins are commission. Meaning, things you did that you shouldn't have done, but you did. All of us have to deal with these categories of sin in our lives. The question is, will we respond to our own sin courageously or will we run and hide from it and pretend it doesn't exist, hoping it will go away?
The choice is ours and how we choose to respond will have a great impact on the future of our lives. One thing is for certain, it will take courage each day to face who we really are and ask God for the grace to become who He has created us to be.
In Jeremiah's day, the word of God came to him to remind the nation of Israel who they were before sin got the best of them. He tells Israel in Jeremiah 2:2 that He remembers their devotion to Him in their youth and their undying love for Him. He recalls in Jeremiah 2:3 how they were holy before Him and brought to Him as worship those things that mattered most to them. But along the way they incurred guilt and disaster came upon them because they started consuming the holy things in their lives for themselves.
Click here to read more.
SOURCE: Christian Post, Kelly Williams