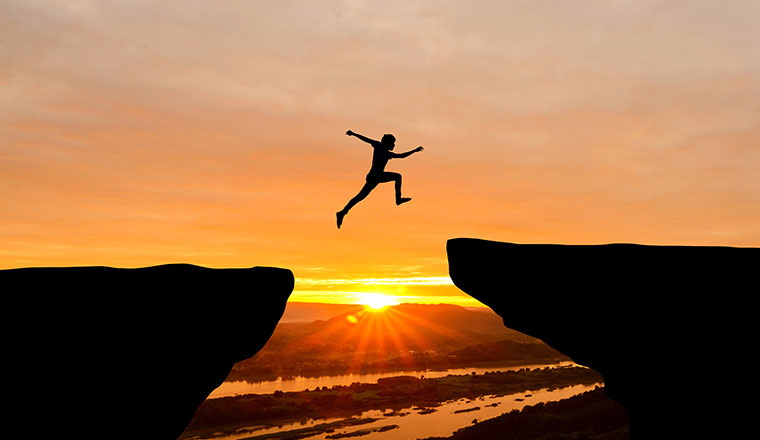 We live in very challenging times right now and the last thing any of us want to do is add more challenge to our lives, but that is just what God asked Jeremiah to do. In challenging and uncertain times, it is easy to shrink back. It is easy to give up and give in and give out. It is easy to compromise who God has created you to be, but when the going gets tough, that's when the called have to become courageous for God and live out His calling on their lives.
That is what Jeremiah did!
We know from Jeremiah 1:2 that the words of God came to Jeremiah in the 13th year of King Josiah's reign over Judah, which dates back to 627 B.C. This is when Jeremiah's ministry began, 2645 years ago. That's a long time. I think it is pretty cool that these words still have relevant impact on our lives here in the 21st century today.
Click here to read more.
SOURCE: Christian Post, Kelly Williams