Twenty-nine years ago, my mother was killed by a drunk driver at the age of forty-five. It rocked my world, caused me to question everything I knew about God, and has reshaped every day of my life since.
I honor her life with my life and will to the day I die. Her godly fingerprints are all over my life.
I remember when my mother was killed, it sent me into great season of chaos, confusion, and anxiety in my life. But God was faithful to help me through it and eventually gave me peace.
Once you and I experience that elusive peace that God has for us in the anxiety, pain, sorrow, and loss of our lives, how do we learn to live in it?
How do we remain in this peaceful encouragement? The Apostle Paul tells us in Philippians 4:1 to stand firm in the Lord.
Click here to read more.
SOURCE: Christian Post, Kelly Williams
---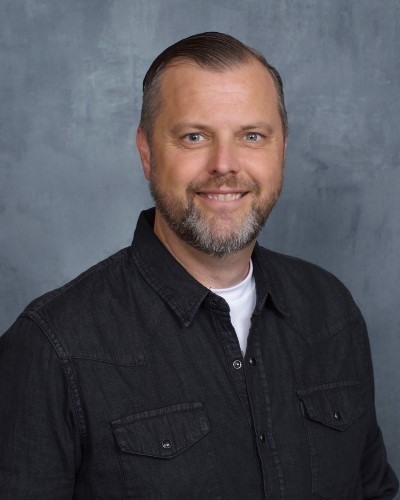 Kelly Williams is co-founder and senior pastor of Vanguard Church in Colorado Springs, Colorado.  His books include: The Mystery of 23, Friend of Sinners and Real Marriage. He also maintains a blog.