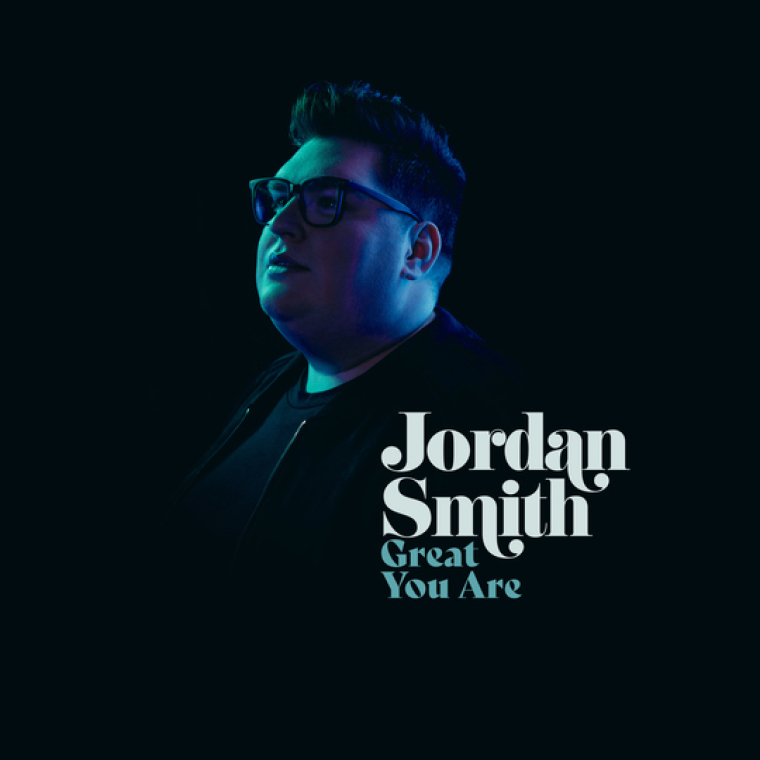 Pop singer and "The Voice" season 9 winner Jordan Smith says he's "returning" his gift back to the Lord by releasing his first Christian single and album to follow.
"It's really special for me to take this moment and say back to the Lord, let everything I am declare your glory, to help tell your story, the story of your Gospel. Let everything I am point the world back to you," Smith told The Christian Post of where he is right now.
The powerhouse vocalist and songwriter recently inked a deal with Provident Label Group/Sony Music and dropped his first Christian single, "Great You Are."
Click here to read more.
SOURCE: Christian Post, Jeannie Law