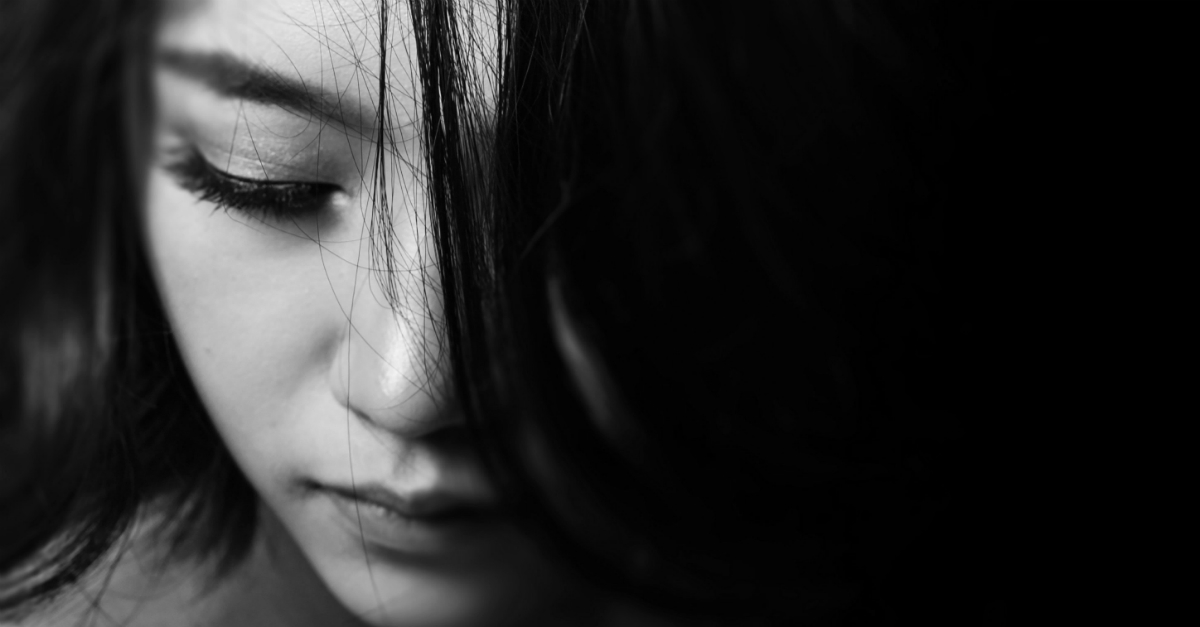 Recently, especially in response to the revelations of particularly egregious misconduct by Ravi Zacharias, and even abuse, we've been warned away from saying anything akin to "There, but for the grace of God, go I." What is, to some an admission that, as my colleague Shane Morris has put it, everyone is made of the same clay, is, to others, excuse-making cloaked in faux humility. To them, it suggests that sexual sin, even the most terrible kind, is inevitable for men, so we shouldn't expect any better. Or, to put it differently, if only God's grace stands between us and horrific sin, we don't need to take responsibility for avoiding sinful behavior. In the end, it's up to God, and, in the end, the horror suffered by victims is downplayed.
Though none of these things is, in my view, necessarily implied by saying "there, but for the grace of God, go I," the concerns are valid if for no other reason than an observation Chuck Colson often made, "There is no limit to the human capacity for self-rationalization." Even our admissions of guilt can be, he knew, attempts to rationalize our behavior.
There is an important truth about our propensity for sin no matter which slogan we use. In fact, the Bible repeats this in various ways. Proverbs 4 says, "The way of the wicked is deep darkness; they do not know over what they stumble." In other words, we can surprise ourselves with our sin. After all, our "hearts are deceitful above all things," the prophet said, "and desperately wicked. Who can know it?"
The Bible is full of this wisdom. At the same time, these verses are not excuses. It's precisely because our own sin can so surprise us, that we should be cautious and beg God for protective grace, even to the point of metaphorically cutting off our limbs and gouging out our eyes, should it come to that.
In recent weeks, we've learned of abuse committed on a staggering scale, but it didn't come from nowhere. It came from a long-term trajectory of compromises made possible by a perfect storm of failures – of accountability, of honesty, of tolerating, hiding, and abetting temptation. It is a gift of God that so few of us are in such a position to commit evil on this scale.
I doubt that anyone who says "there, but for the grace of God, go I" is suggesting they're mere inches away from doing the exact same thing as we've learned about Ravi Zacharias. That's because it's doubtful that anyone intends to sin on a grand scale.
Click here to read more.
SOURCE: Breakpoint.org, John Stonestreet and Maria Baer