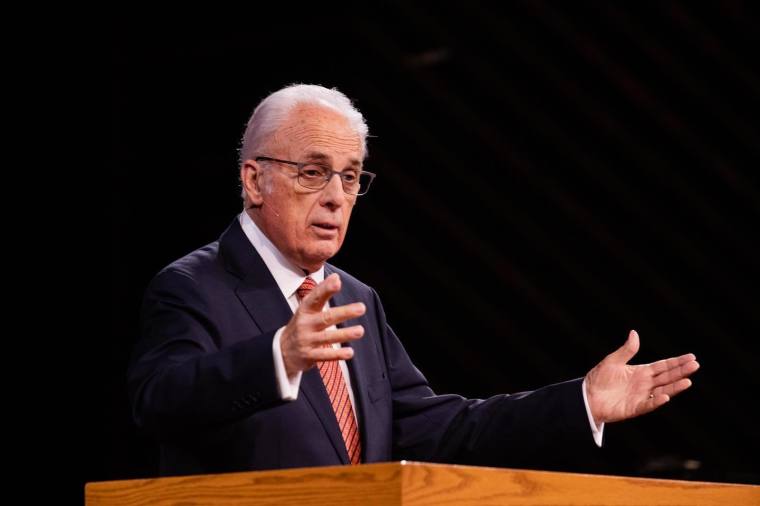 While studies show most Americans support religious freedom as a core component of American cultural values, Pastor John MacArthur of Grace Community Church in Sun Valley, California, said he doesn't support it because it allows idolatry.
During his State of the Church address Wednesday, which replaced his Shepherds' Conference for men in church leadership that was postponed due to "ongoing litigation" and "threats" from the state, MacArthur urged evangelicals to stop forming alliances with non-Christian groups to promote religious freedom because they don't need it.
"The Gospel offends the sinner and seeks to break the sinner's comfort and contentment by bringing him into stark realization of the eternal judgement of God. Evangelicals have become like Peter. They are looking for alliances with Satan that they think somehow can aid the Kingdom," MacArthur said.
Click here to read more.
SOURCE: Christian Post, Leonardo Blair