A private school in Manhattan is encouraging its students to stop using the terms "mom," "dad," and "parents" because the words make "assumptions" about kids' home lives. Instead, children are encouraged to use the terms "grown-ups," "folks," "family," or "guardians" as substitutes.
In its push for gender inclusion, the school wants its students to substitute "people" for "boys and girls." Rather than lining up as boys and girls, they are to line up alphabetically or by types of shoes. If someone says, "a boy can't marry a boy," they are encouraged to respond by saying, "People can love and commit to whomever they please, it's their choice who they marry." Instead of wishing each other "Merry Christmas!" or even "Happy Holidays!," they are to say, "Have a great break!"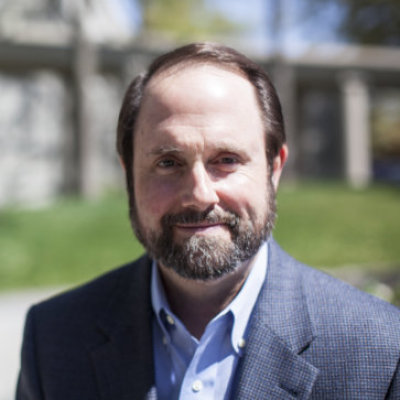 When I saw the story, I assumed it was about another highly secularized school at war with Judeo-Christian morality. Multiple examples of such conflicts are in the news these days. For instance, a curriculum being considered in California seeks to displace Christian culture and recommends that teachers instead lead students in a series of songs and chants to the Aztec gods (whom the Aztecs traditionally worshiped with cannibalism and human sacrifice, by the way).
It turns out, the school in Manhattan is Grace Church School. A school official explained their language policy: "As part of our Episcopal identity, we recognize the dignity and worth common to humanity."
Why we must be spiritual "fruit inspectors" 
There are two kinds of threats in our fallen world: those we can identify and those we cannot.
Examples of the former abound: a New York bill that could force schools to teach sex education to kindergartners and gender identity to second graders; the escalation of forced marriages and physical violence against Christian women around the world; and the Biden administration's push for taxpayer-funded abortions, for instance. Like an Eiffel Tower-sized asteroid that missed our planet on March 5 but will return in eight years, we can see these threats coming.
Other threats are not obvious until they are dangerous, like a meteor that caused "Earth-shaking booms" over Vermont on March 7. Such threats are especially insidious because, by the time we know we are in a conflict, it can be too late to respond.
Click here to read more.
SOURCE: Denison Forum, Jim Denison