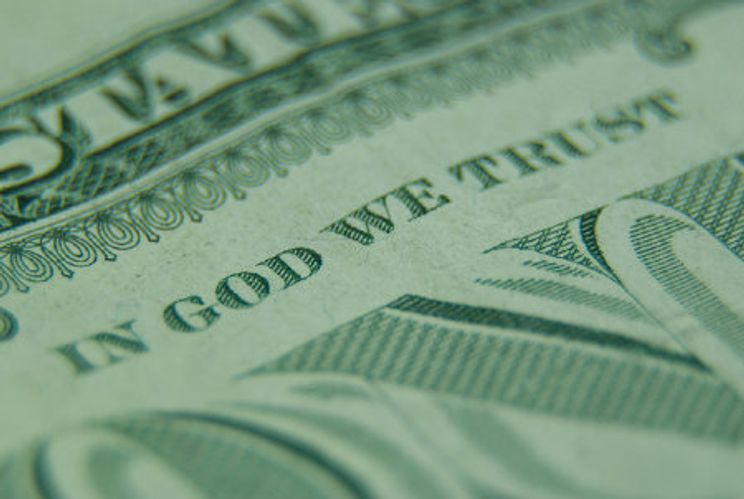 Is recognition of God in the public arena today just a meaningless construct? It reminds me of politicians swearing in on a Holy Bible, but having not the slightest clue what the Good Book actually says.
If you asked the average American today, "What is the national motto of America?" I doubt that many of them would answer correctly.
Of course, the answer is, "In God We Trust." And it has been as such since the 1950s. This harkens back to America's founding. Americans have been "endowed by their Creator with certain inalienable rights," says the Declaration of Independence, our national birth certificate. Remove the Creator and those rights are in jeopardy.
Click here to read more.
SOURCE: Christian Post, Jerry Newcombe
---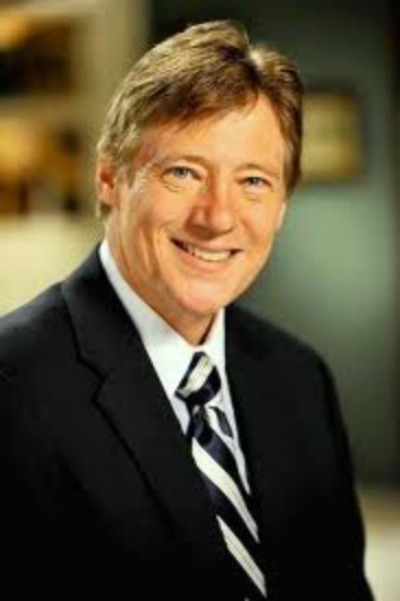 Jerry Newcombe, D.Min., is the executive director of the Providence Forum, an outreach of D. James Kennedy Ministries, where Jerry also serves as senior producer and an on-air host. He has written/co-written 33 books, including George Washington's Sacred Fire (with Providence Forum founder Peter Lillback, Ph.D.) and What If Jesus Had Never Been Born? (with D. James Kennedy, Ph.D.). www.djkm.org?    @newcombejerry      www.jerrynewcombe.com