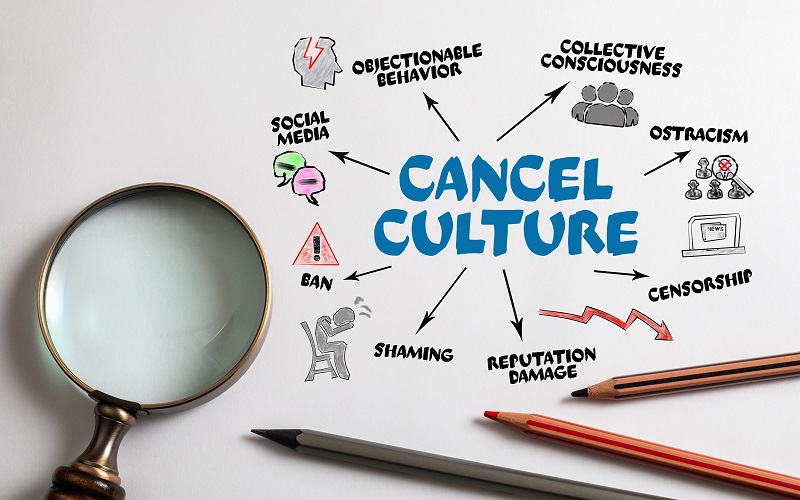 Every day seems to bring new examples in the news of our cancel culture. Cancel culture is a cancer to our culture.
The examples border on the ridiculous:
Alfred Hitchcock's thriller "Psycho" is sexist.
The Muppets require a disclaimer from Disney.
Dr. Seuss, the famous children's author, becomes radioactive for reportedly having engaged in racist drawings.
Mr. Potato Head is sexist.
Disney classics Dumbo and Peter Pan allegedly perpetuate racist stereotypes.
Cartoon skunk Pepe Le Pew is a rapist, and Speedy Gonzalez embodies an anti-Mexican message.
And on it goes. And these are but mild examples.
I'm all for being sensitive and trying not to needlessly offend anybody. But the problem now is that feigning offense bestows cultural power, so no amount of sensitivity is enough. Inasmuch as any of this deals with race, Dr. Martin Luther King, Jr. gave the perfect remedy – judge others by the content of their character and not the color of their skin.
But today cancel culture has almost become a joke – only it is not funny. As Tucker Carlson noted recently, one of the great victims of cancel culture is humor.
Click here to read more.
SOURCE: Christian Post, Jerry Newcombe