The blurring of the lines between good and evil has become commonplace among "self-identified" Christians, especially among millennials and Gen Z. In an extensive study with Barna Group, Dr. Tracy Munsil, Executive Director at The Cultural Research Center at Arizona Christian University, concluded her research by stating, "Belief in absolute moral truth rooted in God's word is rapidly eroding among all American adults. This includes those who are both churched and unchurched, those belonging to every political segment, and from every age group. Even among those who do identify God as the source of truth, there is substantial rejection of any absolute standard of morality in American culture."
For this reason, I want to expose three areas in the church that are in moral decline due to the erosion of God's truth and how you can combat each one.
The first area to combat is the weakening of theology in the church. With the rise of secularization and progressivism in the church, there are many talking heads who preach against the Bible as God's Word. One progressive pastor, in recent weeks, vocalized his view of the Bible to his inclusive congregation by asserting, "The Bible, isn't: the Word of God, self-interpreting, a science book, an answer/rule book, inerrant or infallible." Rather, it is: "a product of community, a library of texts, multi-vocal, a human response to God, living and dynamic."
Click here to read more.
SOURCE: Christian Post, Jason Jimenez
---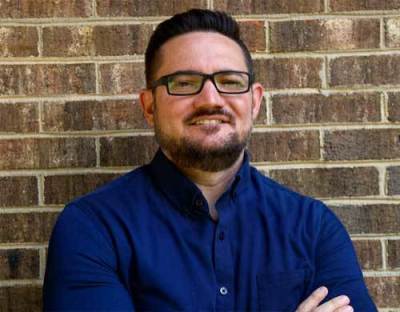 Jason Jimenez is president of Stand Strong Ministries (www.standstrongministries.org), a faculty member at Summit Ministries, and a best-selling author who specializes in apologetics and biblical worldview training. Connect with him on Facebook, Twitter, and YouTube.