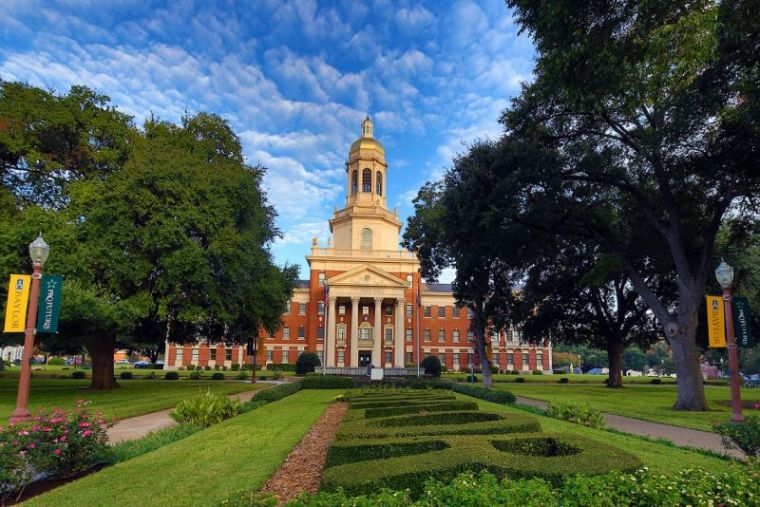 As the debate about the Equality Act continues on Capitol Hill, a group of Christian college students is suing the U.S. Department of Education, arguing that the religious exemption to Title IX is unconstitutional because it permits discrimination against LGBT individuals.
The Religious Exemption Accountability Project, an activist organization that "empowers queer, trans and nonbinary students at more than 200 taxpayer-funded religious colleges and universities that actively discriminate on the basis of sexual orientation and gender identity/expression," filed the lawsuit Monday in an Oregon federal court.
The lawsuit was filed on behalf of 33 current and former students at 25 Christian colleges that receive funding from the U.S. Department of Education. The plaintiffs claim that the religious exemption tax-funded Christian schools receive for Title IX discrimination law is unconstitutional because it permits LGBT discrimination.
Click here to read more.
SOURCE: Christian Post, Ryan Foley