As a relatively new believer in Christ, who spent over two decades as a devout Muslim, I am often asked for the best way to introduce the Gospel to Muslims. There are many opinions on this topic, ranging from using apologetics to just being a "good Christian." Though most Christian's natural inclination in approaching Muslims is apologetics, it often turns into arguments about doctrine and hurling insults about Islam that alienate the listener.  I believe the real power lies in the reality of the Trinity– God the Loving Father, His only begotten Son Jesus Christ, and the indwelling of the Holy Spirit.
God is Love. In over 20 years of being a devout Muslim, I never heard God referred to as being love or commanding us to love others. Islam teaches that God is merciful and kind, but the word love is never mentioned. A Muslim must worship and sacrifice for a God that does not ever tell you he loves you. You cannot rely on him to console you in times of trouble, and he was mainly there to judge you.  Quite frankly, it was incredibly depressing since I could never maintain the countless set of rules and laws that demanded strict obedience.
Compare that to the Bible, God's infallible, living Word where God describes Himself as love.
And so we know and rely on the love God has for us. God is love. Whoever lives in love, lives in God, and God in them. 1 John 4:16
Click here to read more.
SOURCE: Christian Post, Hedieh Mirahmadi
---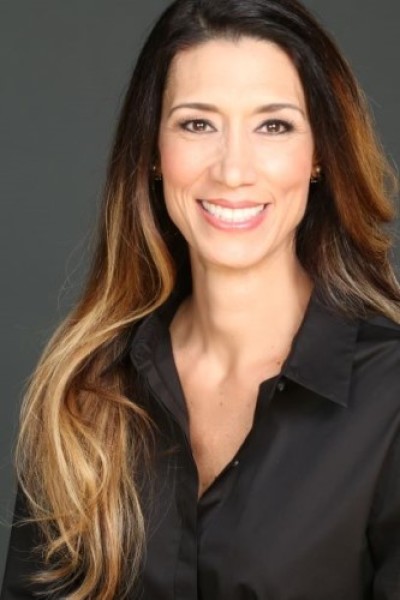 Hedieh Mirahmadi was a devout Muslim for two decades working in the field of national security before she experienced the redemptive power of Jesus Christ and has a new passion for sharing the Gospel.  She dedicates herself full-time to Resurrect Ministry, an online resource that harnesses the power of the Internet to make salvation through Christ available to people of all nations, and her daily podcast LivingFearlessDevotional.com.