I moved to Washington, D.C. as a 21-one-year-old fresh out of a Christian college with a degree in public relations. I was naive, assuming that conservative and Christian and Republican were synonymous. Consequently, I thought that if I found my dream job, I would be fulfilled. After all, I would be working with Christians advancing Republican policies.
By God's grace, my first DC job was terrible. I was nothing more than a secretary for a self-described political consultant who supposedly subscribed to conservative ideology, but I never really knew. All I did while he chain-smoked cigars was answer phones, run errands and babysit. And neither he nor anyone else in the office was a Christ-follower. I found myself leaving at the end of the day, reeking of cigar smoke and craving interaction with Christians. I had taken for granted the Christian family and college community back home, not understanding the role of church membership.
God directed me to a vibrant church community where I understood for the first time the purpose of the local church. Not only does it provide community, but a regular diet of biblical instruction, opportunities for service, prayer support, accountability and the constant necessary reminder that we are all sinners in need of grace.
Click here to read more.
SOURCE: Christian Post, Heather Cirmo
---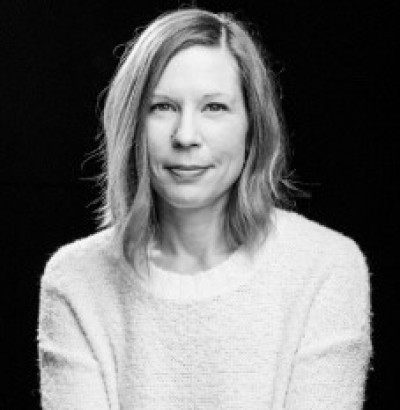 Heather Cirmo lives in the Washington, D.C. area and is a communications professional serving faith-based nonprofits, with over 25 years of experience.