Deep in the false and fevered swamps of fake news and fake history resides a third mendacious denizen — fake definitions. Appearing first with a hiss in the Garden of old ("Did God really say?"), fake definitions have become the mother's milk of Leftist progressives.
Their aim is to recast generally understood words and cultural concepts — treating the common understanding as pejoratively as possible. The Left's targets are those things not conforming to their political agenda. Therefore, efforts at fiscal responsibility are labeled "draconian" and "mean-spirited." Those seeking to preserve historic moral imperatives and a Biblical understanding of marriage and human sexuality are "homophobic." Those adhering to a Biblical ethic of human life (especially toward the unborn) are "sexist" or "anti-woman." Those recognizing America's spiritual heritage are "religiously intolerant" or "xenophobic."
At the same time, hard Left voices like Maxine Waters and Alexandria Ocasio-Cortez are exalted as mainstream. Sure, mainstream. Like Lois Capps who proposed "mainstream" legislation to remove the words husband and wife from federal law.
Click here to read more.
SOURCE: Christian Post, Frank Wright
---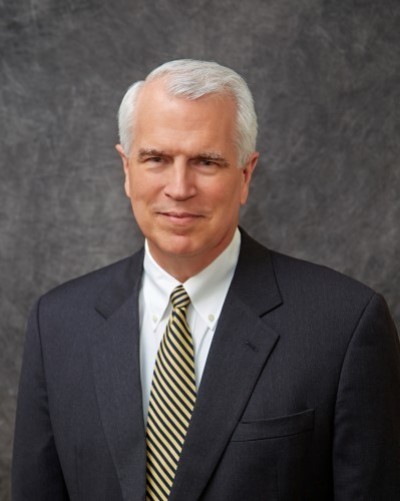 Frank Wright, Ph.D., is President and CEO of D. James Kennedy Ministries, DJKM.org.