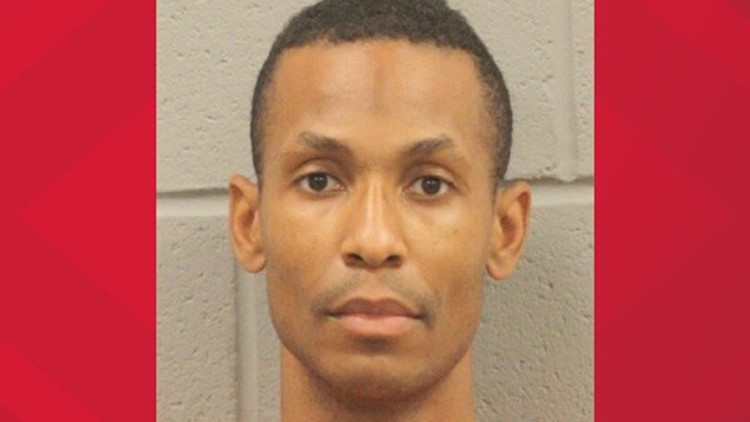 A former Texas state trooper has been arrested after being accused of sexually assaulting two women during traffic stops last year.
The FBI in Houston tweeted on Wednesday that Lee Ray Boykin Jr., former trooper for the Texas Department of Public Safety, "is accused of sexually assaulting two women during separate traffic stops in 2020. Authorities believe there may be other victims."
The Houston Chronicle reports that Boykin was arrested and charged for his connection to the two assaults. Prosecutors allege that the assaults occurred last August during a traffic stop Boykin was conducting near a north Houston hotel.
He issued the driver a warning and allegedly ordered the passenger into his patrol car and driving miles away before parking near a dumpster at the back of a parking lot. He then coerced the woman to perform oral sex on the threat of being jailed. The woman "feared for her life," prosecutors said, alleging that Boykin placed a hand on his weapon and ordered her to run.
Click here to read more.
SOURCE: The Hill, Joseph Choi