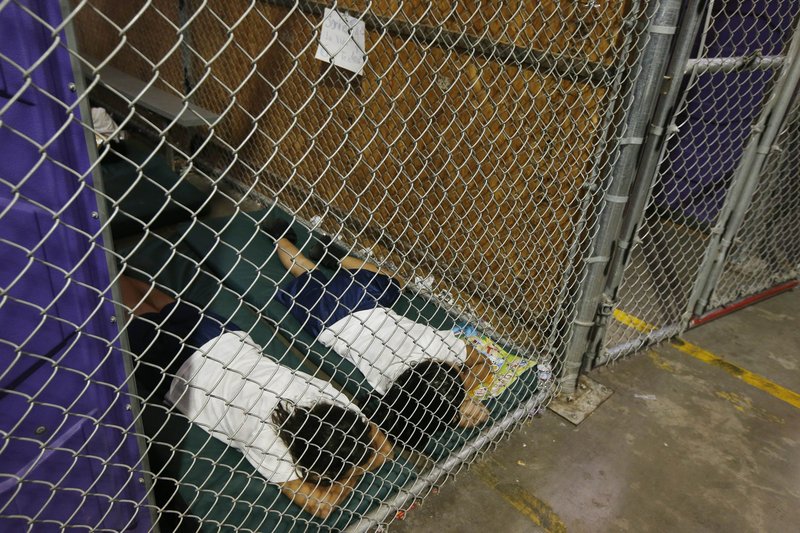 Put kids in cages?  Do that yourself, and you'll get 25 to life.  Do that as Obama, Trump, and Biden, and you get…a bye, condemnation, and a bye, respectively.
Originally built by Obama in 2014, controversial holding facilities housed whole families behind chain-link fencing as they awaited immigration hearings.  Under Trump, kids were separated from their families and kept in those same inhumane "cages," prompting protests leading to a rare policy reversal, except for unaccompanied minors.  To little outcry, Biden (critical of "Trump's cages" during the recent campaign) has now perpetuated the practice, disingenuously insisting that it's for the kids' own safety during the COVID crisis.  (Hardly "social distancing!")
If only border "cages" were the sole threat to vulnerable kids.  Some young migrants never make it to the relative safety of immigration facilities, being "caged" as sex-slaves and scarred for life.  Far less abused, but often scarred in more subtle ways, are the kids who end up in life's many other (invisible) "cages."
Click here to read more.
SOURCE: Christian Post, F. LaGard Smith
---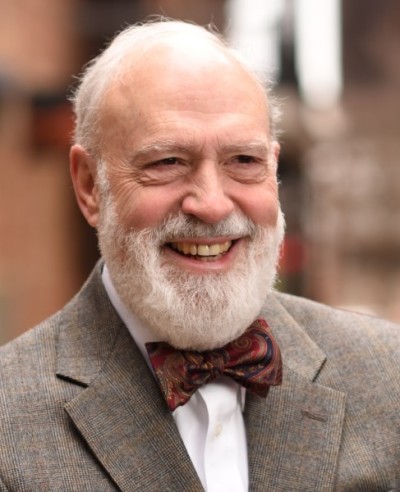 F. LaGard Smith is a retired law school professor (Pepperdine, Liberty, and Faulkner law schools), and is the author of some 35 books, touching on law, faith, and social issues.  He is the compiler and narrator of The Daily Bible (the NIV and NLT arranged in chronological order), and posts weekly devotionals on Facebook, drawing spiritual applications from current events.