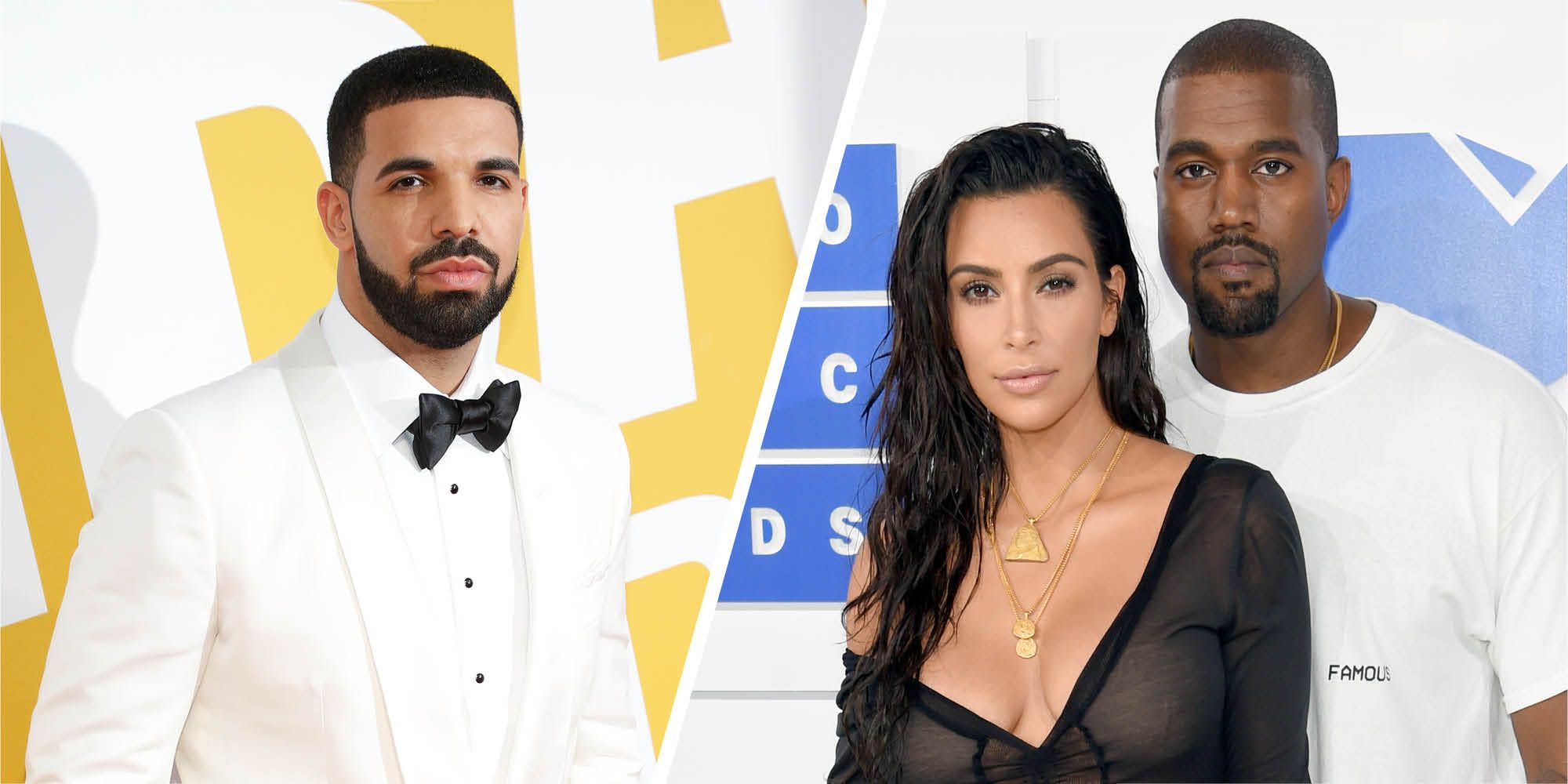 Drake is adding fuel to the Kim and Kanye flames.
The 34-year-old rapper got fans talking about a rumored affair with Kim Kardashian after releasing his new song Wants and Needs on Friday.
He namechecked Kanye West on the track: 'Yeah, I probably should go link with Yeezy, I need me some Jesus / But soon as I started confessin' my sins, he wouldn't believe us.'
The song, released as one of the three tracks on his new EP Scary Hours 2, is the latest chapter in Drake's long-standing beef with the 43-year-old rapper.
Although Drake never mentions Kim by name on the record, social media immediately started buzzing that the Canadian artist was referring to a possible liaison with the 40-year-old reality star.
'Lmaoo, I know @kanyewest just heard that verse on @Drake new song bruh. @KimKardashian had a lil entanglement,' one fan Tweeted.
'Drake basically admit he smashed Kim and told kanye,' added another.
Click here to read more.
SOURCE: Daily Mail, Christopher Rogers