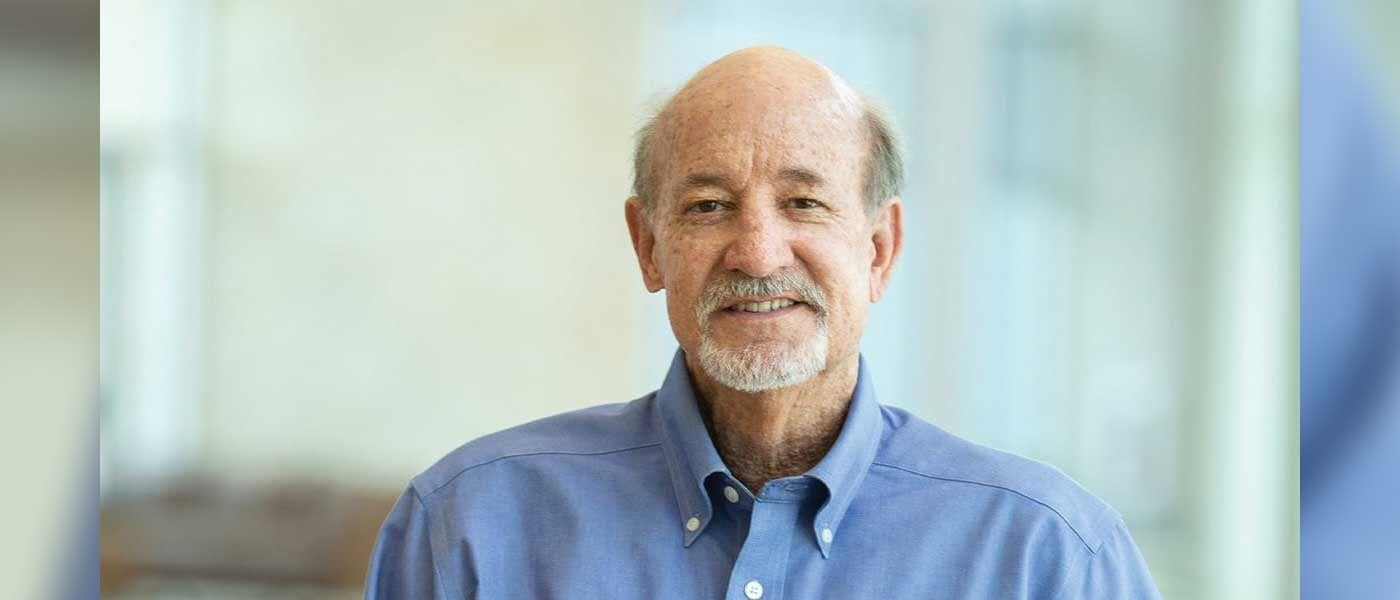 This evening, First Baptist Forney announced the passing of Senior Pastor Dr. Jimmy Pritchard.
"It is with great sadness that we must share with you the passing of our beloved Senior Pastor, Dr. Jimmy Pritchard," read a statement from the church to inForney.com. "He lost his brief but hard fought battle with COVID Pneumonia at approximately 5:25 p.m. today."
Pritchard began his ministry with First Baptist Forney in April 1994.
"We ask that you please be in prayer for Jeannette; his children, James, John and Julie and their families; his brothers and their families; his church staff; your fellow church members and all those who knew and loved Bro. Jim," continued the statement.
Pritchard earned his bachelor's degree from Sam Houston State University in Huntsville, according to the church's website. His master's and doctorate were both earned from Southwestern Baptist Theological Seminary in Ft. Worth.
Two years after beginning his ministry in Forney, in August 1996, the church voted to to its current 28-acre site at 1003 College Street. The new location saw its first service on June 24, 2001. And, in August 2017, the church broke ground on a new multi-use Worship and Gymnasium Facility which saw its first service on April 7, 2019.
Click here to read more.
SOURCE: inForney.com, Mathew Richards