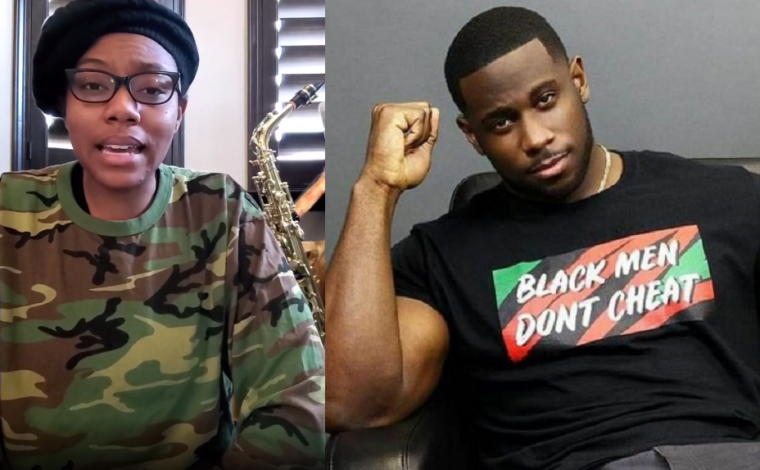 The defiant wife of embattled Christian relationship guru Derrick Jaxn invoked Scripture and the "blood of Jesus" against critics of their marriage Wednesday, as a newly revealed mistress called him a "sex addict" and alleged his recent confession of being a changed man is a sham because they had sex only days ago.
"I did not come here to play games and to play dress-up. I came here in my battle suit. I came here in the battleground covered in the blood of Jesus. I received the anointing of the warrior and I spill the blood of the enemy," Jaxn's wife, Da'Naia Jackson, declared in a broadcast on Instagram Wednesday.
Jackson's response came after critics raised concern online about how she was dressed as well as her mental health when she appeared with her husband in an apology video on Monday, in which the man who helped promote a "Black Men Don't Cheat" campaign confessed to cheating on his wife of four years with multiple women.
Click here to read more.
SOURCE: Christian Post, Leonardo Blair