Excerpt from It's Not Too Late by Dan Dupee
Wanted: Friend for twelve-year-old child. Must have a clean criminal record and, if at all possible, have discovered personal hygiene. "Please" and "Thank you" a must, but Eddie Haskell types (of "Leave It to Beaver" fame) need not apply. Desirable but not necessary that he or she be a Christian. Gaming or social media threshold for acceptable candidates less than two hours a day. We will provide snacks, oversight, and a safe environment. Applicants may be asked for a urine sample. Please respond to [email protected] 
If only we could pick our kids' friends, wouldn't life be easier? Humans, after all, become like those with whom they spend time. No wonder the writer of Proverbs so emphasizes the importance of choosing good companions: "Whoever walks with the wise becomes wise, but the companion of fools will suffer harm" (Prov. 13:20 ESV). The importance of the choices we and our kids make about friends and influential acquaintances cannot be overstated. Our very characters are at stake.
The best antidote for the negative peer influence many parents fear is itself peer influence. Friends who shape our kids can also be friends who protect them, even as our children do the same for their friends. The writer of Ecclesiastes says, "Though one may be overpowered, two can defend themselves. A cord of three strands is not quickly broken" (4:12).
Click here to read more.
SOURCE: Christian Post, Dan Dupee
---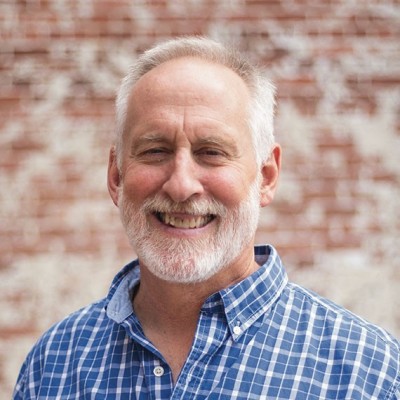 Dan Dupee is the former Chairman of the Board for the Coalition for Christian Outreach, a Pittsburgh-based campus ministry working annually with over 32,000 students on over 115 campuses. He brings together biblical truth, sociological research, college transition findings, and focus group work with parents of adolescents to develop principles that are fresh, clarifying additions to a growing body of research on teen faith development. Dan and his wife, Carol, are the parents of four children. They live in the northern suburbs of Pittsburgh, Pennsylvania. More information about his book "It's Not Too Late" can be found online here.